Contact us in East Asia
If you would like to discuss how we can support you to deliver your projects in China Mainland, contact our representative office in Shanghai.
For projects in the rest of East Asia, including Hong Kong, Macau and Taiwan, contact Juan Gutierrez Andres. 
Our representative office in China Mainland
HR Wallingford Hydraulic Environment Technology Consulting (HETC) Ltd
Suite 1207-1307, 58 Changliu Road, ZenDai Cube Edifice,
Shanghai - 200135
PR China
Tel: +86 21 6100 5215/5216
Fax: +86 21 6100 5217
Email: support.cn@hrwallingford.com.cn
Visit our website in Chinese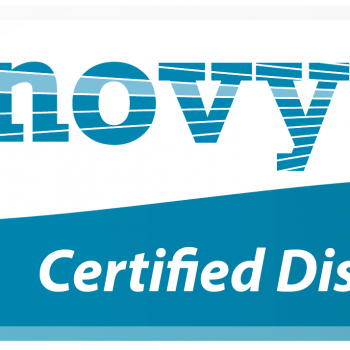 Innovyze Certified Distributor in Greater China
HR Wallingford is an Innovyze Certified Distributor in China Mainland, Hong Kong, Macau and Taiwan.