What has our women's network achieved so far in 2020? A reflection for #INWED
It's International Women in Engineering Day, so a good time to reflect on everything that our Women's Network has achieved this year so far.
The team has organised a series of inspirational talks, informal support networking and social events. Importantly, it also facilitated sharing our gender pay gap review with the rest of the organisation.
Since the outbreak of COVID-19, the women's network has been working hard to support HR Wallingford's women, many of whom are juggling family responsibilities and work. Women's Network coordinator Belen Blanco elaborated: "Since lockdown, we have run a couple of small meetings on Teams and have organised a casual catch-up – although we have realised it is now even harder than ever to try and find times that work for everyone."
In January, the network started running a series of events hosted by inspirational women. Held in the Conference Centre at our beautiful Howbery Park site, the last talk before lockdown was led by our non-exec director, Janet Ogundele. She spoke insightfully about her career intertwined with thought-provoking remarks from her experiences in different companies and highlighted a range of successful female role models. Janet also facilitated a SWAT analysis on the role of women in higher positions at HR Wallingford, which sparked a very lively conversation.
The talks were kicked off in January with entrepreneur Anna Plaster, describing her experiences as an entrepreneur, mentor and mentee. Two weeks later, Davina Bannister who gave an interactive talk about sleep, based on the book by Matthew Walker "Why We Sleep". She covered topics such as how do you know if your sleep is good enough and gave sleep tips, including how to deal with jet-lag. 
Inspiring women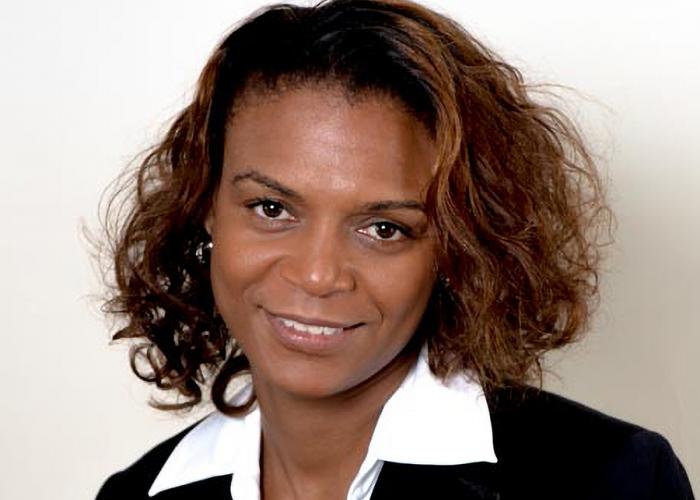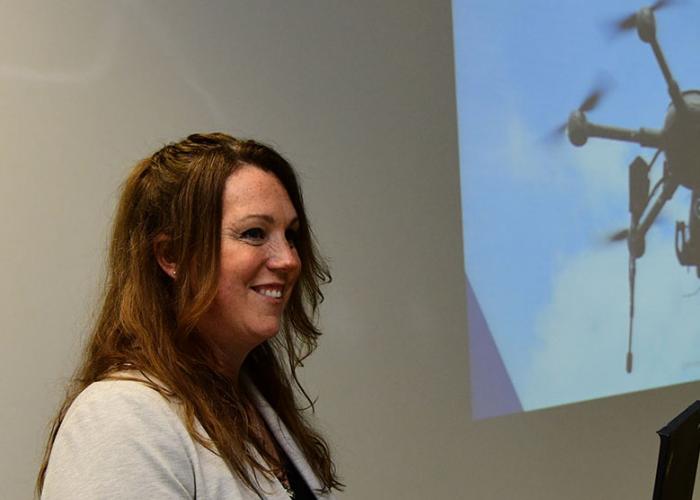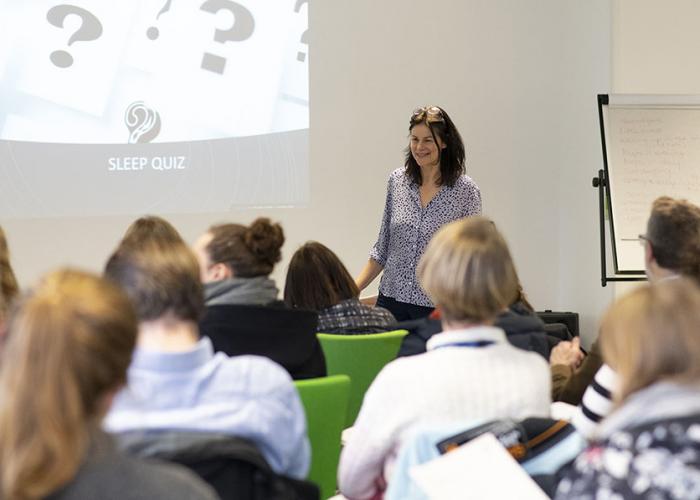 Another extremely popular event was Alison Germain's life-changing half-day workshop on personal resilience. Although strictly speaking hanging on the coat-tails of 2019, the event is worth mentioning because of the amazing feedback Alison received. One participant commented: "Over the course of a morning, Alison revolutionised my understanding of my values and how I can use them to interact more effectively at work."
Belen continues: "I am extremely proud of the HR Wallingford Women's Network and positive feedback we receive from its members. Moving forwards, we're working on an online programme of events and we look forward to sharing these with the network."
Contact us for more information