Contacts for the Americas region
If you would like to discuss potential projects in North America,

Central America, the Caribbean 

or South America, contact our office in Houston. 
Our office in Houston, Texas
HR Wallingford Inc
3100 Timmons Lane, Suite 435
Houston, TX 77027,
United States
Tel: +1 713 554 5371
Email: americas@hrwallingford.com
Contact us in Spanish
If you would like to discuss your requirements in Spanish, contact Humberto Leal. 
Want to know more?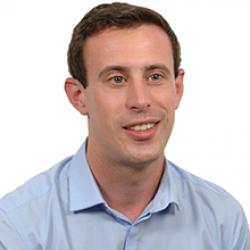 Richard Lewis
Business Manager, Americas
+1 713 554 5371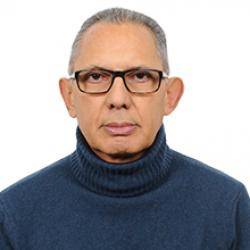 Humberto Leal
Technical Director
+1 713 554 5372