Research strategy
For more than 70 years water has been our world. Our research in hydraulics and related fields has enhanced the global understanding of the natural and built environment. 
Our research strategy
Our research strategy demonstrates the objectives we share with global research programmes, outlines the key research challenges we foresee and the research streams we will navigate to address them. It also showcases a selection of our research projects, many of which highlight the importance of collaboration with partner organisations around the globe.
Our research focus
Bridging the gap between reactive models and the changing world
Data
Information and guidance
Numerical and scientific computing
Scaled physical modelling
Software development.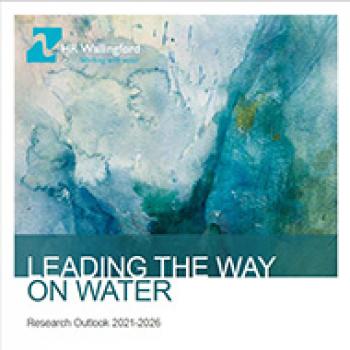 Download our research outlook 2021-2026
Bridging academia and industry, our unique perspective allows us to anticipate and engage in global research challenges to deliver enhanced understanding of the natural and built environment. 
Research remains at the heart of what we do.
We will continue applying rigorous scientific methods to create and share new knowledge for the benefits of our clients, industry and society as a whole. 
Want to know more?
Contact our Research & Innovation Director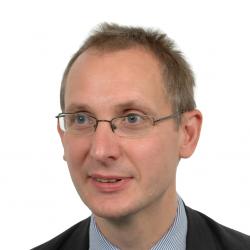 John Harris
Research and Innovation Director
+44 (0)1491 822899