We help our clients to understand the impacts of natural and human induced change on the freshwater environment. We'll interpret the consequences of these impacts to provide solutions, tools and advice, tailored to deliver sustainable, resilient solutions.
We identify, assess and interpret the environmental risks associated with managing water in accordance with the evolving requirements of legislation. Our smart and effective solutions give our clients confidence in the environmental performance of their projects. We also carry out research to inform policy or guidance used in decision-making by private companies, government bodies and agencies. We integrate expertise in the freshwater environment, water resources management, climate change and flood management.
Ecosystem function and services
We apply an ecosystems approach to much of our work to facilitate innovative analysis in the face of uncertainty. We carry out research, statistical analysis, modelling and impact assessment.
It is critical to consider the implications of changes in the natural environment in both the short and long term. We analyse and interpret the social and economic costs and benefits of adaptive strategies to meet requirements of environmental regulation.
Environmental Impact Assessment
We frequently provide advice to regulators and developers in support of Environmental Impact Assessment. This includes technical review of environmental survey specifications, Environmental Statements and associated technical studies.
The advanced assessment techniques we use provide clear information on how a project could interact with the freshwater environment. We develop mitigation and monitoring strategies to prevent, reduce and offset any impacts that may occur.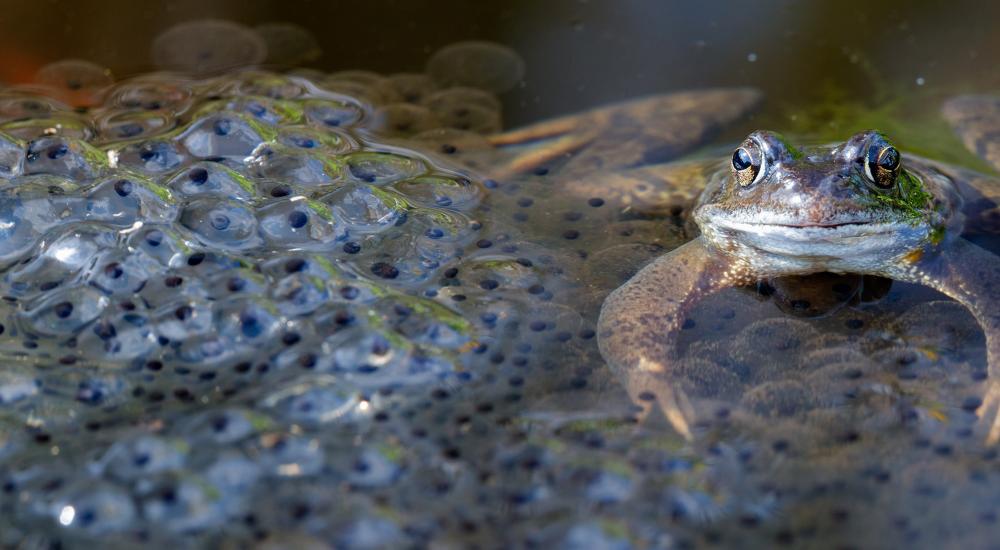 Water Framework Directive
The Water Framework Directive provides the framework for creating better water environments across Europe. We're specialists in this area and have supported clients across Europe to understand and evaluate its implementation. 
We advise industry on compliance and improving the status of freshwater bodies. Our particular strengths lie in computational modelling and statistical analysis related to hydromorphology and water quality pressures.
Water quality
Our water quality assessments can help you to identify any potential impacts on the environment. We offer a variety of approaches, either using available software or by developing bespoke solutions.
Our expertise ranges from effluent discharge assessment to more detailed modelling of rivers and reservoirs using multiple scenarios. With our diverse skillset we can also consider potential climate change impacts in our assessments.