The award winning ARCboat and ARCboat Lite have been designed for safe and efficient data collection in rivers, reservoirs and estuaries.
Used to deploy a wide range of Acoustic Doppler Current Profilers (ADCP) and other instruments, ARCboats are remote controlled survey vessels developed by HR Wallingford. 
ARCboats are in use across the world, from Canada and the US, to Germany, Australia and New Zealand. In the UK, the Environment Agency uses ARCboats for routine hydrometric and bathymetric surveys. The water level and flow data they collect is used to help prevent potential future floods.
ARCboats are safer than manned vessels as operators can survey from the bank rather than venturing out on to the water. They also minimise disruption to the environment, as they are operated by extremely quiet, zero emission electric motors. 

Key features of the ARCboat and ARCboat Lite
Carry a variety of ADCPs and other instruments
High quality data collection with minimal under-hull air entrainment
Robust and reliable design
Excellent manoeuvrability
Designed with operator safety in mind
Lightweight and easy to transport
Unique detachable bow
Introducing the ARCboat Lite
The ARCboat Lite was launched in 2019, and evolved from our award-winning ARCboat. This new, smaller lighter solution shares many of the features of the original vessel, but we have optimised it to carry out bathymetric and river current surveys in lower flow environments.  Both ARCboats can carry the same broad range of third-party equipment, so users can seamlessly switch their instrumentation between the two vessels without needing additional adaptors or kit.
The original ARCboat has helped transform our river discharge measurement and mapping activities, which are critical to our management of water in times of flood and drought and at all points in between. The boat has made this work safer, more efficient and more enjoyable, while also bringing significant improvements to data quality. The new ARCboat Lite will bring all of these benefits to our work on smaller watercourses, while making deployment easier and even allowing single-person operation where safe and practical.
Nick Everard, Technical Advisor, Hydrometry, Environment Agency
Want to know more?
Further information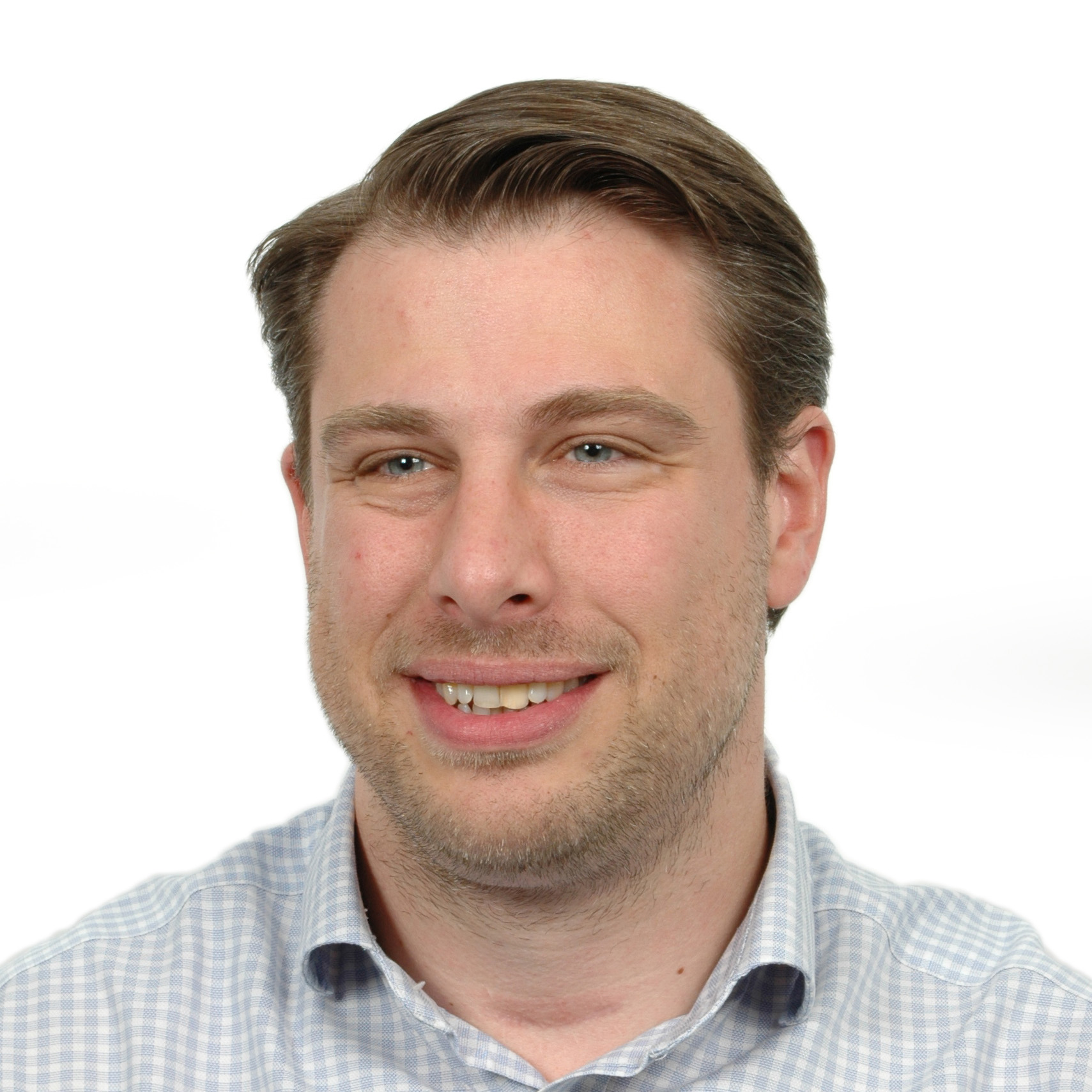 Peter Watchorn
Senior Surveyor
+44 (0)1491 822899