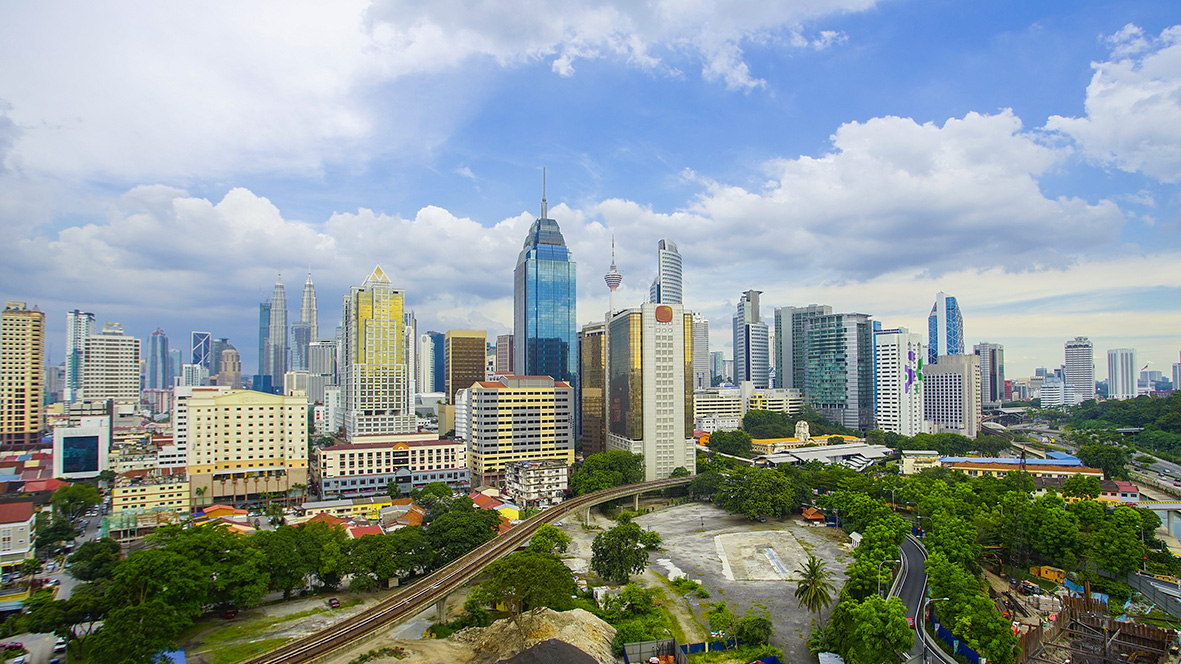 D-MOSS country case study: Malaysia
D-MOSS was launched in Malaysia in July 2020, following the successful roll out of the system in Vietnam, as Gina Tsarouchi explains.
The country experiences annual dengue outbreaks and had already done some work to try to develop a dengue forecasting system, but this never led to an operational system.
The project was commissioned by The Disease Control Division of the Malaysian Ministry of Health, and we worked closely with the Institute for Medical Research, and the International Medical University (Malaysia).
Dengue is hyper-endemic in Malaysia, with the highest incidence rates amongst the communicable diseases in the country (WHO, 2010). One study put the average annual cost of dengue to the Malaysian economy during the period 2002-2007 at $US 133m, with the amount of money spent on illness costs running at 11 times the amount of money spent on mosquito control. Clearly the potential savings to the Malaysian Government of using D-MOSS to predict and prevent outbreaks are significant.
Unlike D-MOSS Vietnam, the Malaysians asked us to develop a weekly forecast. The system is updated once a week, providing forecasts six months into the future, and the colours on the map for each district change as the probability of exceeding outbreak thresholds increases. So far, feedback has been encouraging. Users have reported that D-MOSS has enabled preventative measures 3-4 months before their cases were predicted to rise with at least one outbreak reported to have been prevented due to such proactive action.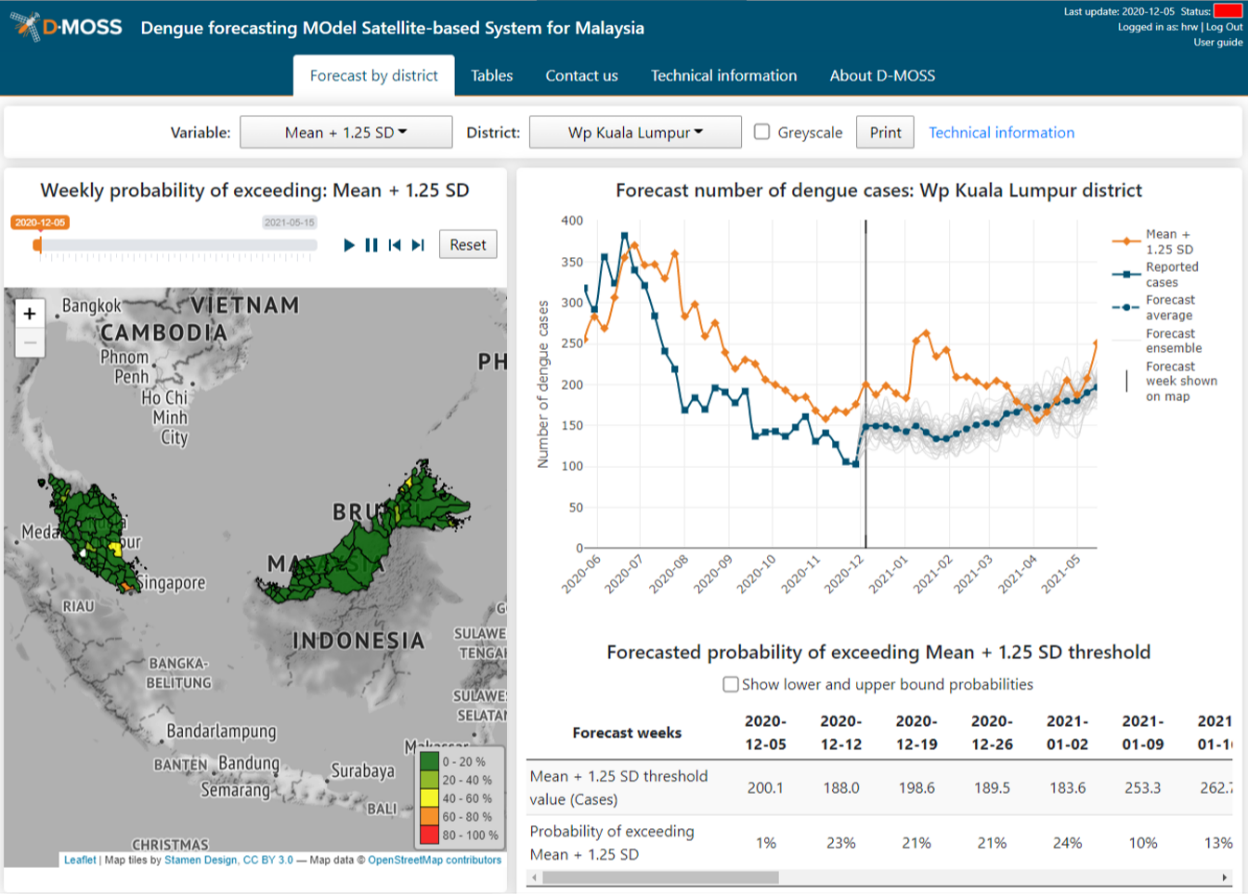 Want to know more?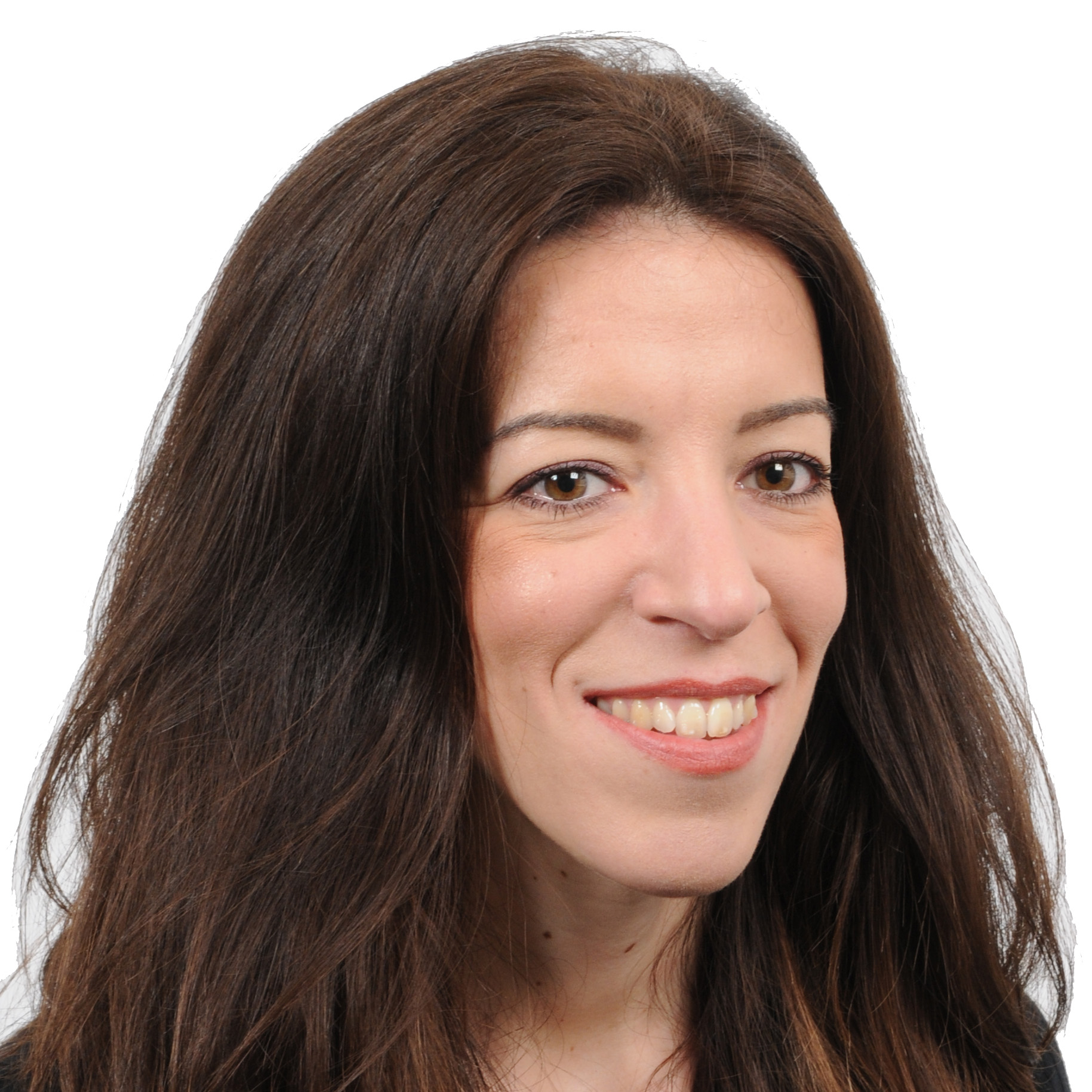 Gina Tsarouchi
Principal engineer and project manager
+44 (0)1491 822899