We've been using gamification to help people understand probabilistic forecasts, as Quillon Harpham explains.
Engaging users with the complex and uncertain world of probabilistic forecasting was an important part of the D-MOSS project. Playing games helped users to get to grips with the underlying principles of the technology.
The issue we have with forecasts is that they can never be 100% accurate, but they can still be beneficial when it comes to making decisions on the ground, so it was a really important part of the project to manage expectations and create understanding in a way that was engaging and immersive.
We adapted a game called Paying For Predictions from one created by the Red Cross and Red Crescent. Each player is allocated a budget, a region vulnerable to dengue outbreaks to manage, and two dice. A combined dice roll of anything over nine equals a dengue outbreak, resulting in a fine.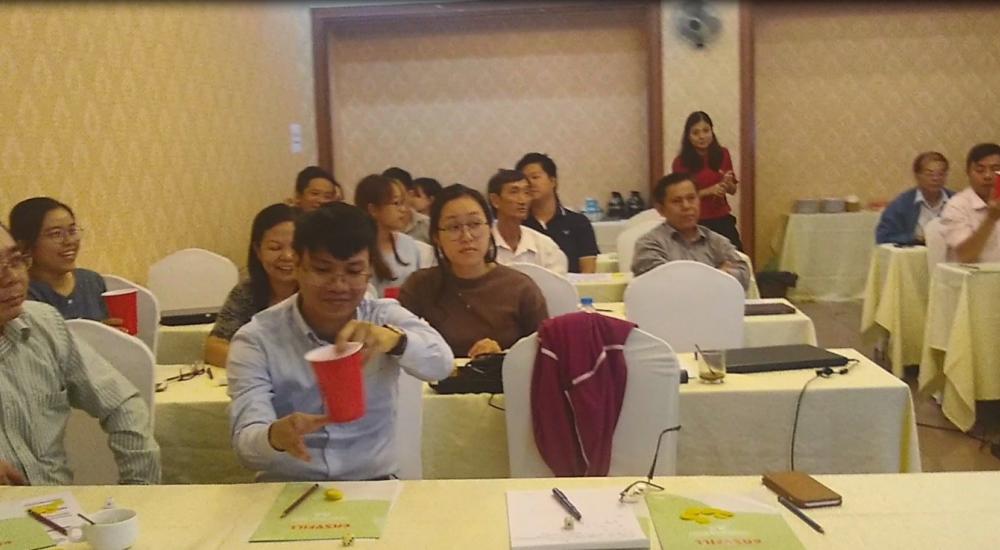 The user can spend their budget on relatively cheap pre-emptive action, which may end up being unnecessary, or risk a more expensive 'fine' by doing nothing, if their second dice roll results in an outbreak when combined with the first roll. During the first half of the game the first dice rolls are blind, and then we introduce D-MOSS as a visible dice roll. The probability is more certain, but still not guaranteed.
We have played the game with users from seven countries across South East Asia and it works brilliantly. Players become totally immersed in the decisions that they are trying to make and you don't have the problem of people getting bored and zoning out of the presentation because they are completely invested in the process. Some of them end up running out of resources, whilst others choose to ignore the forecast of an outbreak and get away with it. So it's a real mixed bag, but the overall message is there. I think it really helps the players understand in a very engaging way that probabilistic forecasting, whilst not 100% accurate, is still hugely beneficial.
Want to know more?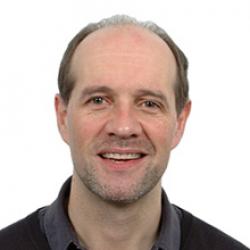 Quillon Harpham
Technical Director
+44 (0)1491 822899