Securing vital healthcare supplies during natural disasters
When natural disasters strike, how can we ensure that critical medication and life-saving treatments continue to reach those in need?
As part of Gravity Challenge, Mike Panzeri and his team have been exploring how space data could be harnessed to help the healthcare industry forecast, prepare and adapt to extreme weather caused by our changing climate.
Gravity Challenge is an international technology innovation programme that brings together consortia from across the globe to solve real world challenges using space enabled data, technology, and capability. As part of Gravity 03, challengers Roche Australia set the task of driving better access to healthcare services and supplies.
Australia is no stranger to climate catastrophe. Climate change will drive more extreme weather patterns, and as a result natural disasters such as floods and bush fires will happen more often. Getting medical supplies to people over huge distances during and after these emergencies can be a huge logistical challenge with potentially life-threatening consequences, and healthcare providers need to be prepared for what climate disruption will bring.
As part of the Seanasol consortium, HR Wallingford is exploring the use of real-time satellite data to support supply chain management for Roche, ultimately ensuring that patients reliably receive the lifesaving medications and treatments that they need.
The tool's interactive maps show where bushfires and floods are likely to happen across New South Wales and Victoria, and data is embedded into a 'Control Tower' web application so Roche's supply chain managers and customers can see the impact of these potential natural disasters on their supply routes. Because the system can provide forecasts up to several months in advance, they can monitor the forecasts as they evolve and become more certain, and take steps to proactively manage deliveries to ensure uninterrupted supplies.
"The Gravity Challenge was a fantastic opportunity to work with Roche and consortium partners to develop something that will ultimately help people. At the end of the Challenge, we were appointed Challenge Champions, and we look forward to working with Roche Australia to scale up our prototype and realise the full potential of our system."
Mike Panzeri
Once fully realised, this 'Control Tower' has the potential applications for Roche's operations in Australia and beyond. It also has the potential to help other healthcare providers or businesses with supply chains that are impacted by natural disasters.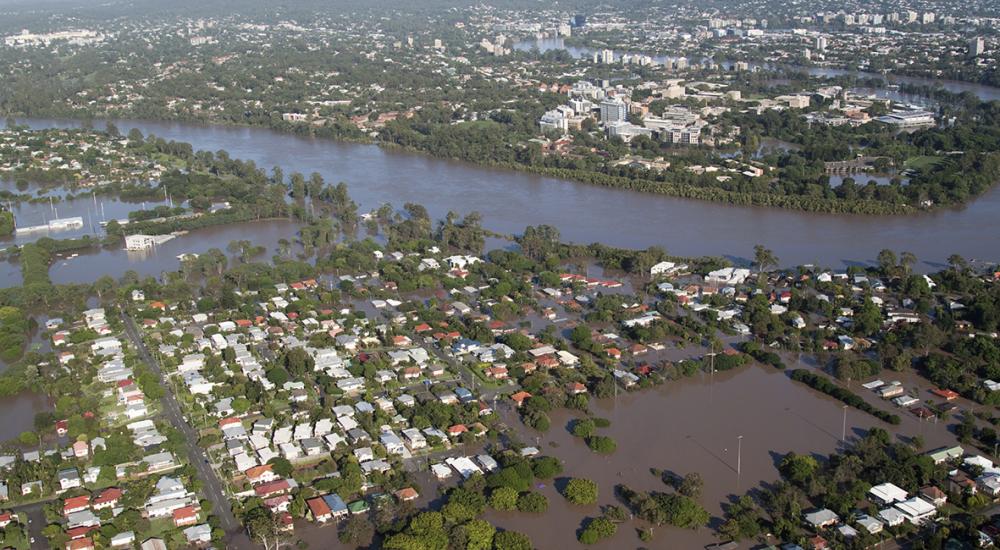 Want to know more?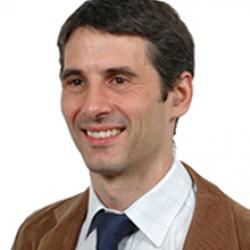 Mike Panzeri
Technical Director
+44 (0)1491 822899