Awards haul for D-MOSS team
It was superb news for our D-MOSS team last night as they scooped three awards and a highly commended at the UK IT Industry Awards. The D-MOSS system, which uses space technology and hydrological modelling to predict outbreaks of dengue fever already has an impressive awards tally.
The team won 'emerging technology of the year', 'best charity (third sector) IT project of the year' and 'user engagement project of the year' and scored a highly commended for 'data science project of the year.
D-MOSS predicts dengue fever outbreaks up to six months in advance and can help control the potentially deadly disease, which affects around half the world's population. 
It is funded by the UK Space Agency's International Partnership Programme (IPP), part of the Department for Business, Energy & Industrial Strategy's (BEIS) Global Challenges Research Fund (GCRF)".
HR Wallingford leads the consortium, working alongside: the London School of Hygiene and Tropical Medicine, Met Office Worldwide, Oxford Policy Management, UNDP, World Health Organization, the Vietnam institute of Meteorology, Hydrology and Climate Change, Institut Pasteur, Ho Chi Minh City and Nha Trang, the National Institute of Hygiene and Epidemiology (Vietnam), International Medical University, Institute of Hygiene and Epidemiology Tay Nguyen (Vietnam), Ministry of Health (Vietnam), the Institute for Medical research (Malaysia).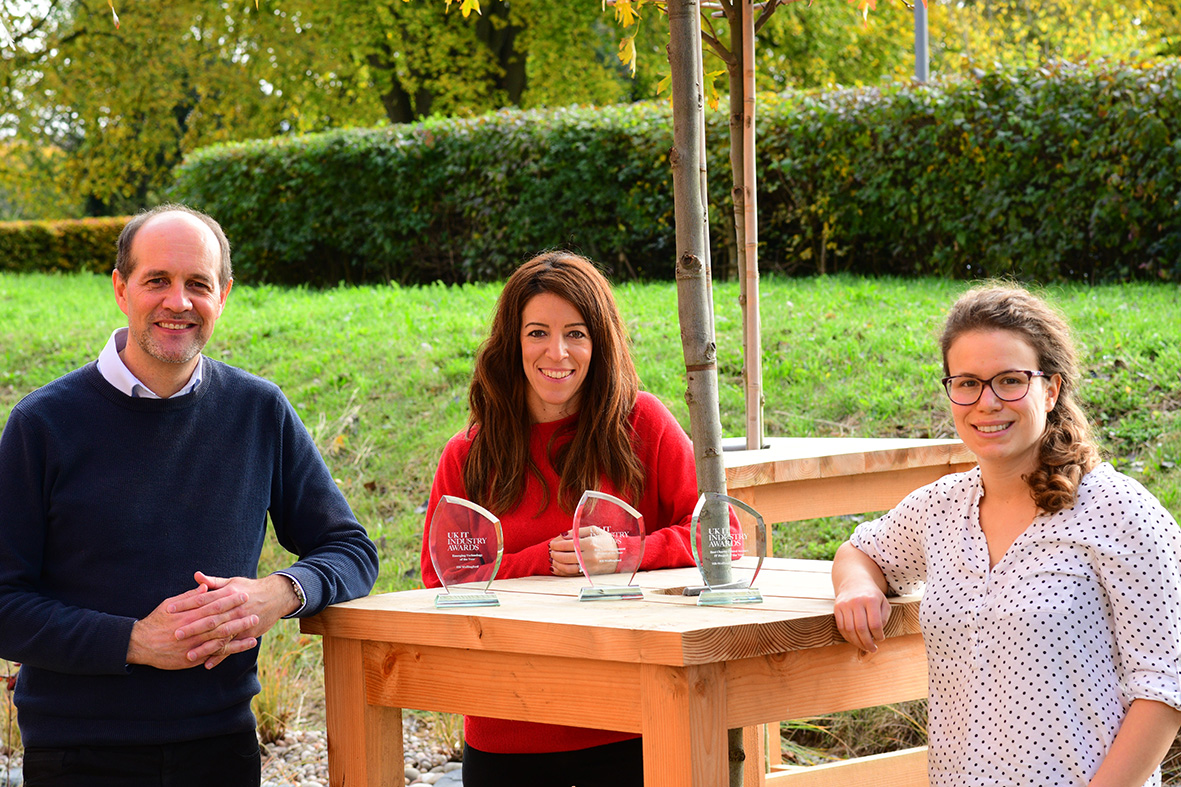 Contact us for more information