International Women In Engineering Day
23 June 2021
June 23rd is the 8th International Women in Engineering Day and we are celebrating! It's a chance to reflect on all the brilliant women in the engineering industries and spotlight some our own fabulous staff.  This year we've been talking to Graduate Engineer Jessica Carter, Senior Engineer Juliette Parisi, and Technical Director Maria di Leo, to find out what got them started in engineering, and who their engineering heroes are.
Jessica Carter is one of our Graduate Engineers. She joined HR Wallingford in July 2020 after completing a MEng Ship Science with Naval Architecture at the University of Southampton. She is part of our Ships and Dredging group. Read more about Jessica here.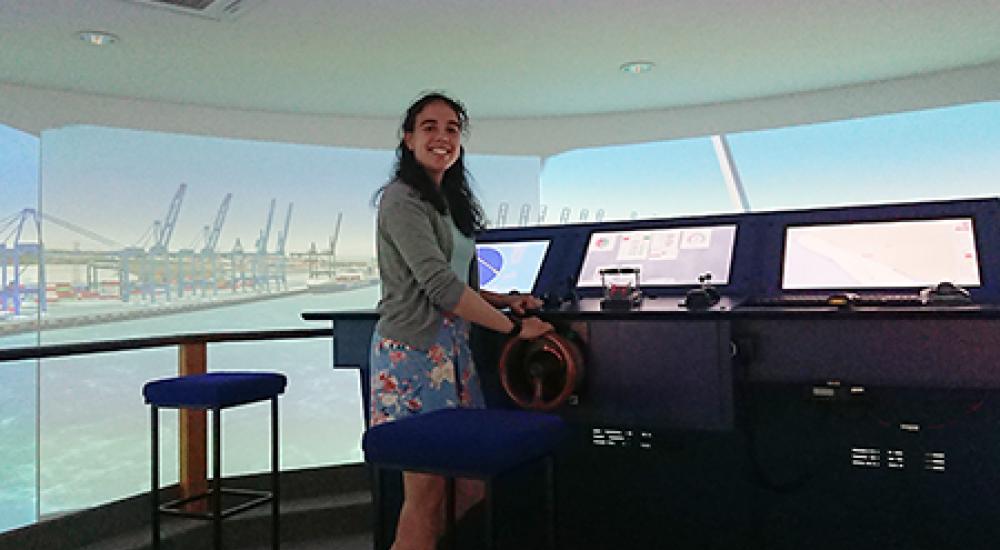 Juliette Parisi is a senior engineer at HR Wallingford, and an expert in hydrodynamic modelling, who joined us in 2012. Her job involves a combination of numerical modelling and managing complex marine projects. Read more about Juliette here.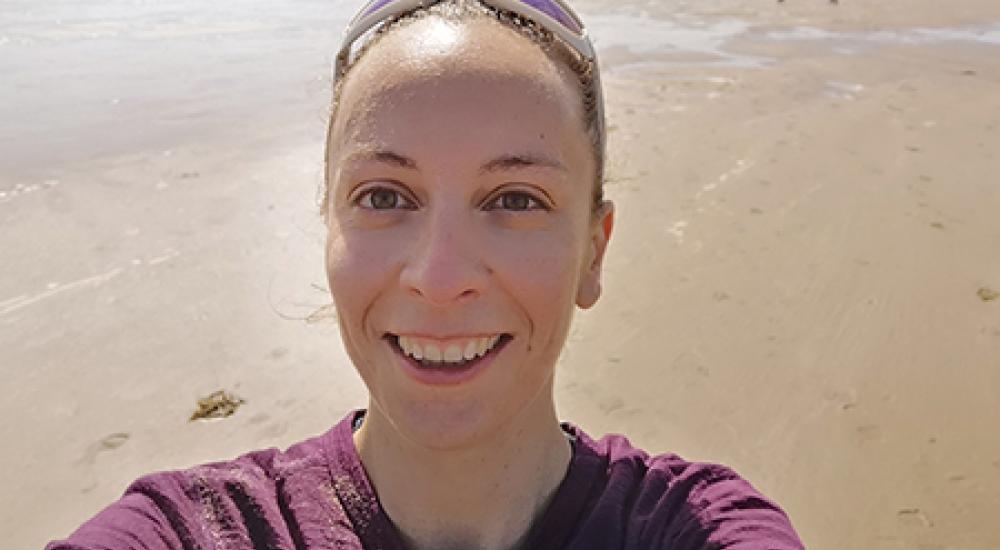 Maria di Leo is a Technical Director in our Coasts and Oceans Group. She is a Fellow of the Institution of Civil Engineers. Read more about Maria here.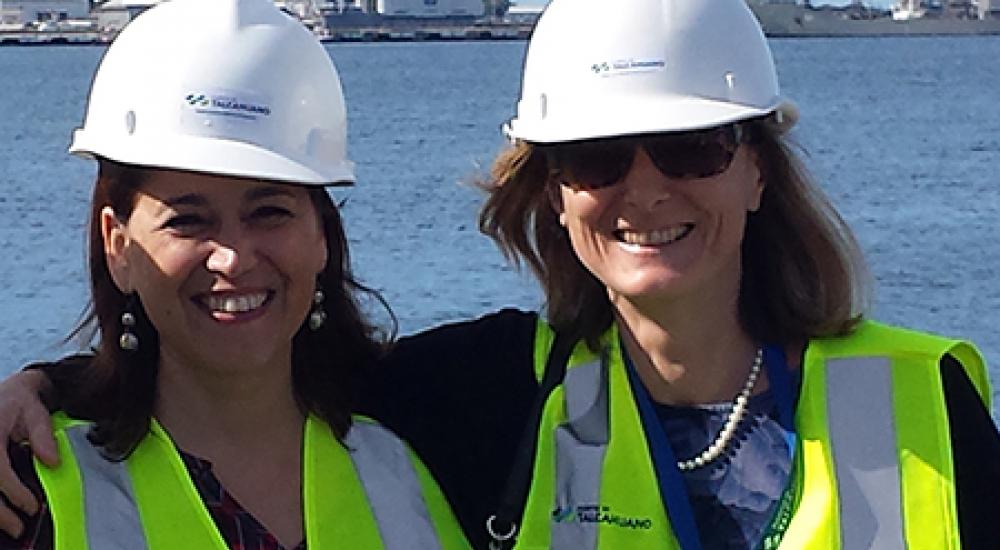 Want to know more?
Press Office
Press Office
+44 (0)1491 822854