National leakage centre receives funding
28 April 2022
A consortium led by Northumbrian Water has just been awarded £5.3 million to help develop the National Leakage Research and Test Centre (NLRTC) to reduce leakage and enable innovation. Our role in the project is to provide technical advice, and our business park is under consideration as the site for the facility.
The funding award is part of the second round of the Water Breakthrough Challenge, an innovation competition ran by water regulator Ofwat and innovation foundation Nesta. Reducing leakage is an important challenge with 20% of potable water lost in UK through distribution networks and up to 40% in some developing countries.
The National Leakage Centre project will see the creation of a large-scale, five kilometre-long, buried water network and control room, which will be used to help accelerate the development of leakage detection and repair solutions. Innovators and inventors will be able to use the site to test out their leakage solution ideas without interruption to customer supplies or risk to water quality.
It will be possible to deliberately insert leaky sections of pipe to see how effective the repair solutions under test are, and any leaked water will be collected and recycled.
If our business park is selected for the facility, this would be another step towards our plan to create a Centre of Excellence on Howbery Business Park. The other two sites under consideration are WRc's site in Swindon and a water treatment works in Essex.
Our Chief Executive Officer Bruce Tomlinson said: "We've got extensive experience in networks and pumping stations, and our business park, located in the heart of the country, has existing assets such as boreholes, storage tanks and existing pipes. We also very involved in innovating around pipe leakage in networks."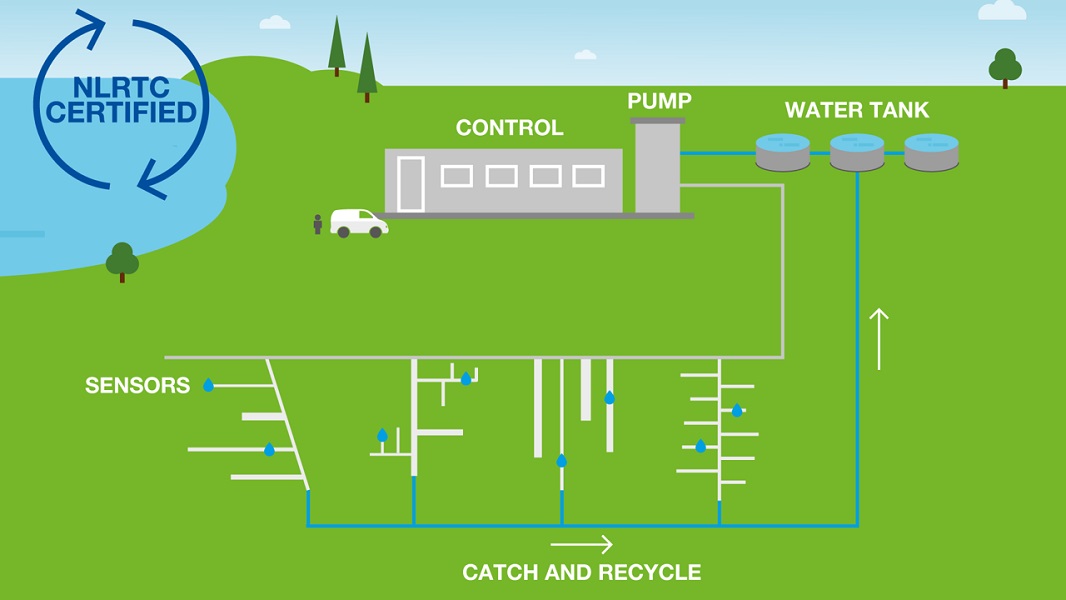 The other partners in the project include WRc, Anglian Water, Dwr Cymru Cyf, Irish Water, Northern Ireland Water, Portsmouth Water, SES Water, Severn Trent, Southern Water, South East Water, Thames Water, United Utilities, Wessex Water, Yorkshire Water, Sheffield Uni, Southampton Uni, British Water and Isle Utilities.
Want to know more?
Press Office
Press Office
+44 (0)1491 822854