Bridget Woods-Ballard
Bridget is a fluvial hydrologist and chartered civil engineer, specialising in the evaluation and design of sustainable urban drainage and catchment flood risk management systems.
She is the lead technical author of the recently published CIRIA SuDS Manual and the British Standard on managing surface water runoff for developments (BS 8582).
She is, with Helen Udale-Clarke, one of the course leader for our popular 'SuDS: standards, guidance and design tools' training course. 
Bridget in action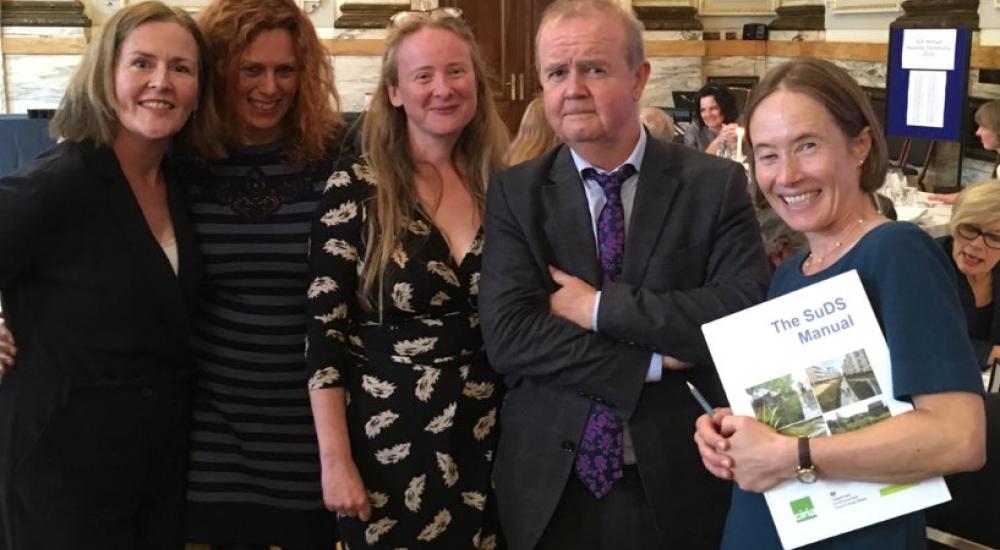 Bridget and the rest of the SuDS Manual team at the awards ceremony for the 2016 ICE Chris Binnie Award for Sustainable Water Management. The ceremony was attended by Have I Got News For You presenter, Ian Hislop (pictured).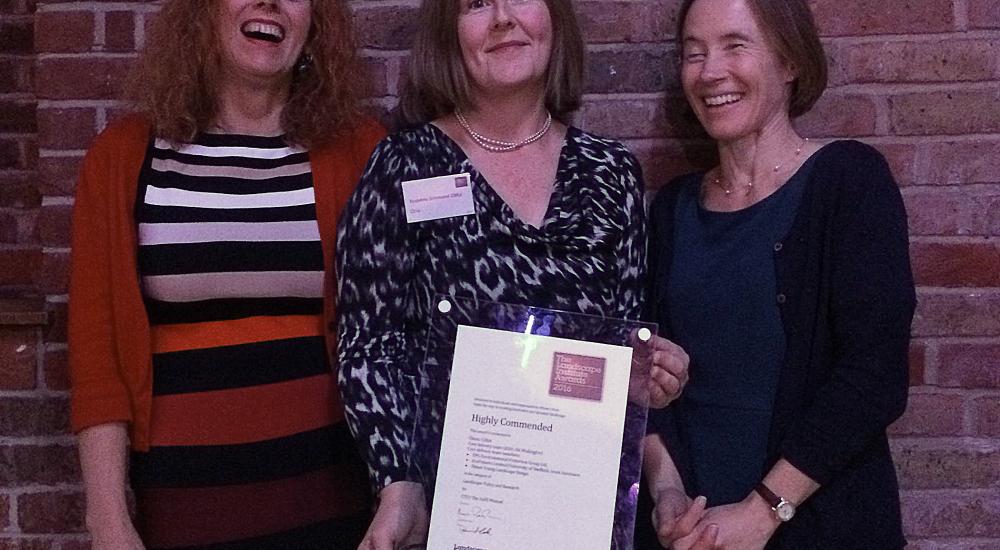 Bridget with members of the SuDS Manual team, receiving the Landscape Institute Award in 2016.
Want to know more?
Further information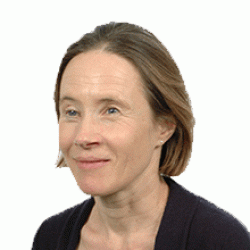 Bridget Woods-Ballard
Principal Engineer
+44 (0)1491 822899