Why HR Wallingford?
HR Wallingford: where exceptional people do exceptional things
Exceptional people make us who we are. As part of our team you'll work alongside some of the brightest minds in the industry. A diverse group, we work together to push the boundaries of conventional thinking. We collaborate, add value and build knowledge wherever water interacts with people, infrastructure and our environment.
We are innovators, bridging the gap between academia and industry. As a not-for-profit company, we don't have shareholders; instead our profits are used to fuel our research and to develop our people, tools and technology. We value the independence this brings. It gives us freedom to make long-term decisions that sustain our colleagues, our business and our environment, creating a company that we are all proud to be part of.
Join HR Wallingford, and we'll challenge you to be exceptional too. Take ownership of your career - with support from your mentors, managers and colleagues - and we'll give you exciting opportunities for growth and professional development. Working on some of the world's most prestigious water-related projects, you will also get the chance to explore different cultures and meet different people.
If you share our ambition and know you can help us to deliver lasting value for our clients and our business, we'd love to hear from you.
Our culture
We know that a positive workplace improves teamwork and collaboration, raises morale, and increases productivity and efficiency. And, most importantly, a positive culture reduces stress. We believe working here leads to job satisfaction and better performance. Our core values were developed by the whole team at HR Wallingford and truly reflect the ethos of our organisation.
Job satisfaction: why our people love working here
Reach your full potential
We invest in our people to help them reach their full potential. And in an organisation of 250 people, you'll have a chance to make a real impact from day one. Your line manager will work closely with you to support your personal and professional development. Career conversations and personal development plans will guide work opportunities required to achieve your goals. Our Learning and Development programme underpins this through an active programme of training, mentoring and coaching.
Getting the balance right
Helping our people achieve a healthy work-life balance is important to us, and we try to be as flexible as we can. While many of our jobs are advertised as full-time roles, we are always happy to explore flexible working and job share arrangements, including part-time and remote working. Please talk to us about the flexibility you need either as part of your application or at interview. We can't promise to give you exactly what you want, but we do promise not to judge you for asking.
Equality, diversity and inclusion
We have created a culture where everyone's contribution is valued. A commitment to equality, diversity and inclusion sits at the heart of our business and is embedded in our core values.
We are ambitious, so naturally we want to recruit, develop and retain exceptional people. We work hard to ensure everyone has the same chance to reach their full potential at HR Wallingford. We review our recruitment and reward processes regularly to make sure everyone has a level playing field.
Women in science and engineering
We've chosen to publish our gender pay gap reports for the past three years. They show that men and women in the same role at HR Wallingford are paid the same salary. We are aware that we need to recruit more women to the most senior roles in our company. We believe that having more women in leadership positions will help us create a more inclusive workplace and drive gender equality across all levels of HR Wallingford.
Inspiring the next generation
We are passionate about what we do, and we want to excite and inspire the next generation of engineers and scientists. We have a network of STEM ambassadors and an active external engagement programme. This involves people from across our business welcoming students and community groups to our Howbery Park campus. We've also teamed up with Brunel University to deliver a flood and coastal engineering degree programme for the Environment Agency. 
Want to know more?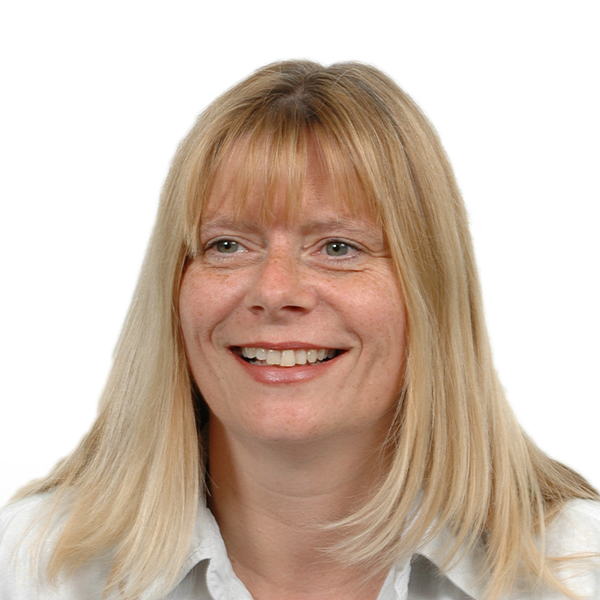 Sonia Tyack
Personnel Manager
+44 (0)1491 822899