Job application FAQs
We try to answer some of the common questions about applying for a role with us. If you can't find the information you need, please contact our personnel team. 
Do I have to apply online?
Yes, please apply online unless you are unable to do so. If you need information about a vacancy in a different format, please contact our personnel team; we'll do our best to provide this for you. 
Do I have to complete the diversity monitoring form?
No, you don't have to complete the form, although we encourage you to. The information you share is anonymous; it is completely separate to your job application. We use consolidated data to help us develop strategies to further improve our diversity, and to help us measure the impact of these strategies over time.
Can I apply for more than one job?
Yes, it is possible to apply for more than one role, although you should ensure you only apply for jobs that match your skills and experience.
Can you send me feedback about my application?
We can't provide tailored feedback on every application, given the high number we receive. We will, however, always contact you with the outcome of your application. 
We can provide feedback if you've had an interview with us. Please contact our personnel team if you would like this.
What does your benefits package include?
Our benefits package may vary depending on the role, and the location of position. We typically offer:
Defined contribution pension scheme
Competitive annual leave 
Life insurance x 3 salary
Permanent health insurance (for permanent roles)
Flexible working hours
Annual professional institution subscription
Cycle to work scheme
Employee assistance programme
Access to Smarthealth
For roles based at our Howbery Park campus in Oxfordshire, UK, we can also offer:
Sports and social club
Boat and canoe clubs
Onsite restaurant, gym and nursery
I'm at university. Can I work for you during my sandwich year or year in industry?
Yes! We usually have several one-year industrial trainees starting each summer. They are open to undergraduate students whose course includes a sandwich year in industry, or those able to take a year in industry between the first and second, or second and third years of their undergraduate course. We advertise these posts on our website alongside our other vacancies, and applications should be submitted in the normal way via our website. 
Do you undertake pre employment screening?
If you are offered the post, you will be asked to provide proof of your right-to-work, your identity, your academic history and we will contact the referees you have nominated. You will also be asked to complete a health declaration (so that you can tell us about any health conditions or disabilities so that we can discuss appropriate adjustments with you), and a declaration of any unspent criminal convictions. 
Do you sponsor skilled workers?
We are a sponsored licence holder and can provide initial sponsorship for a period up to 5 years.
If you don't already have the legal right to work in the UK, you are still welcome to apply for a job with HR Wallingford. 
We strongly recommend that you use the Home Office website to review the legal requirements of working in the UK as this will give you an indication of whether you may be eligible to work in the UK under the Points Based System (PBS) for immigration.
Where are you based?
We have two sites in the UK, one in Oxfordshire and the other in Manchester. The job advert will indicate where the job is based. Our main site is  based at Howbery Park near Wallingford, in Oxfordshire, United Kingdom
Do you offer flexible working?
Helping our people achieve a healthy work-life balance is important to us, and we would be happy to explore flexible working and job share arrangements. Please talk to us about the flexibility you need. We can't promise to give you exactly what you want, but we do promise not to judge you for asking.
Are you an equal opportunities employer?
Applications from individuals are encouraged regardless of age, disability, sex, gender reassignment, sexual orientation, pregnancy and maternity, race, religion or belief and marriage or civil partnerships. We are a family-friendly employer offering flexible working. We have an active Diversity and Inclusion group who have helped to set up and support a Womans Network.
Want to know more?
Talk to our Personnel Manager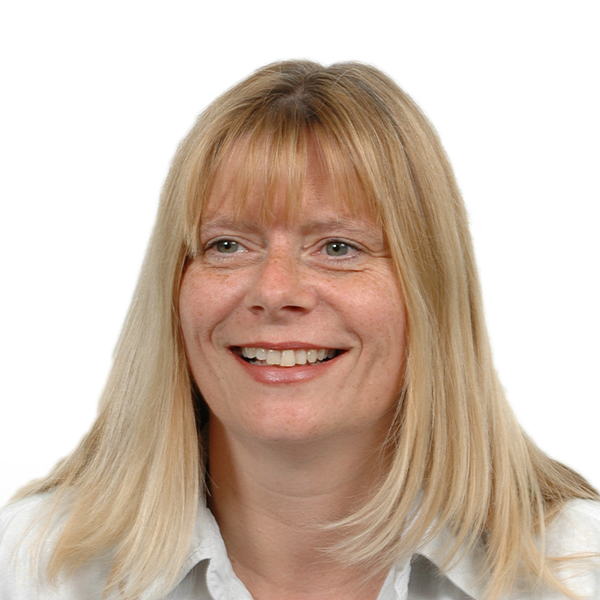 Sonia Tyack
Personnel Manager
+44 (0)1491 822899