Barbara Hofmann
Dr Barbara Hofmann is a Senior Earth Observation Scientist. She is a geophysicist by background with a PhD in remote sensing. She joined HR Wallingford in 2019.
What is your background?
My background is in geophysics.  I got into remote sensing during my PhD studying continental break up in Afar, Ethiopia. I found it a very interesting tool, the topics you can apply it to are very broad. One of the  great things about working here is that I get to apply my expertise across various different projects, which I really enjoy.
How did you come to join HR Wallingford?
I specifically wanted to join the business to be part of the D-MOSS project, which has created a platform to predict outbreaks of the world's fastest growing mosquito-borne disease, dengue fever. When I joined I was the first dedicated remote-sensing person which felt a little challenging, but everyone was immediately very welcoming and I quickly felt part of the team.
How would you sum up the working environment?
The people are very clever, and very interesting. You get to have some amazing and fascinating conversations. I'd say there's a culture really suited to enthusiastic, curious, self-motivated people.
Which project have you worked on that you are most proud of?
Definitely D-MOSS. It's great to be an integral part of something that has real-world application and the chance to make a difference to people. It's nice that we've won awards, but for me the most important thing is knowing that it's being used and potentially helping people. My hope is that it continues to get funding to carry it forward.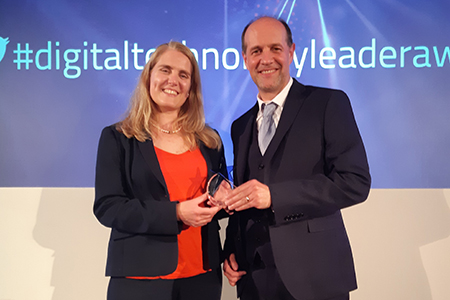 How do you see the future developing in your area?
In terms of remote sensing, we're moving towards greater numbers of commercial constellations of satellites, alongside the big public spend missions run by organisations like ESA and NASA. It will be interesting to see how that develops. Generally I think there is great potential in Earth Observation data for the work we do here – it's our job to find the correct applications, as well as the best data. The key is to have a deep understanding of the research question that people are asking, in order to deliver the best tools for the job.
What do you enjoy doing outside work?
I'm a white-water kayaker. I love kayaking in the UK, particularly in Wales and the Lake District. It's exciting and adrenaline-packed. My colleagues will tell you they can always tell when I've been paddling!
Want to know more?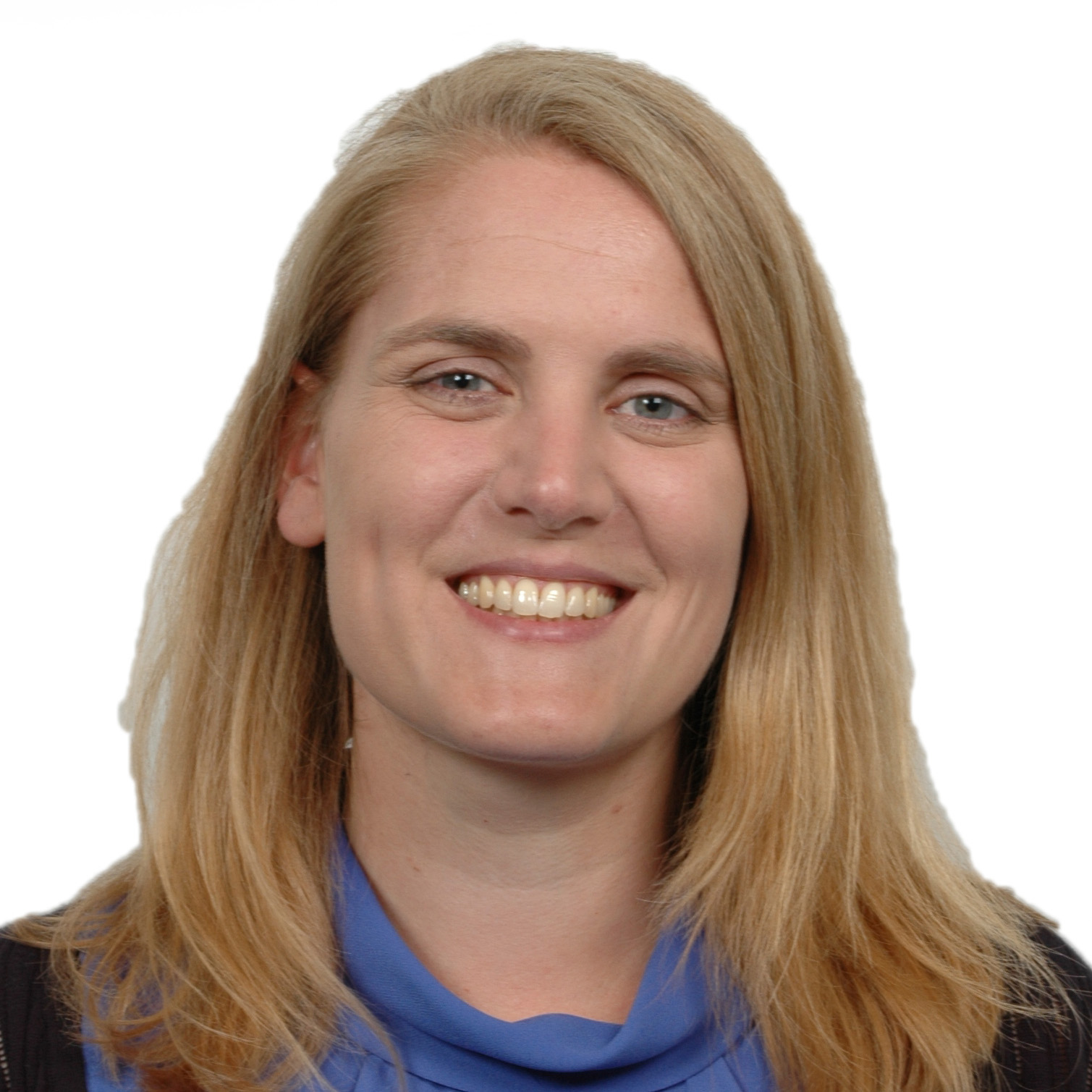 Barbara Hofmann
Senior Earth Observation Scientist
+44 (0)1491 822899