Mark Lee
Dr Mark Lee leads the team at HR Wallingford which specialises in dredging, marine monitoring and survey, and marine environmental studies.
Mark has more than 20 years' experience and has worked extensively on ports and harbours projects, power projects (including nuclear), in the mining and minerals sector and in the oil and gas sector. Mark has a strong background in project, group and operations management. His technical specialisation is in monitoring and survey, particularly associated with dredging. Mark has contributed to both vessel-based and land-based surveys as party chief, client representative and surveyor.
Mark is a member of the Board of Directors of the Central Dredging Association and has contributed to expert panels for PIANC, CEDA, IADC and BSI. He was a member of the editorial board and an author of the industry text 'Dredging for Sustainable Infrastructure' and was part of the panel responsible for the production of the present British Standard for Dredging & Land Reclamation BS6349-5.
 
Mark in action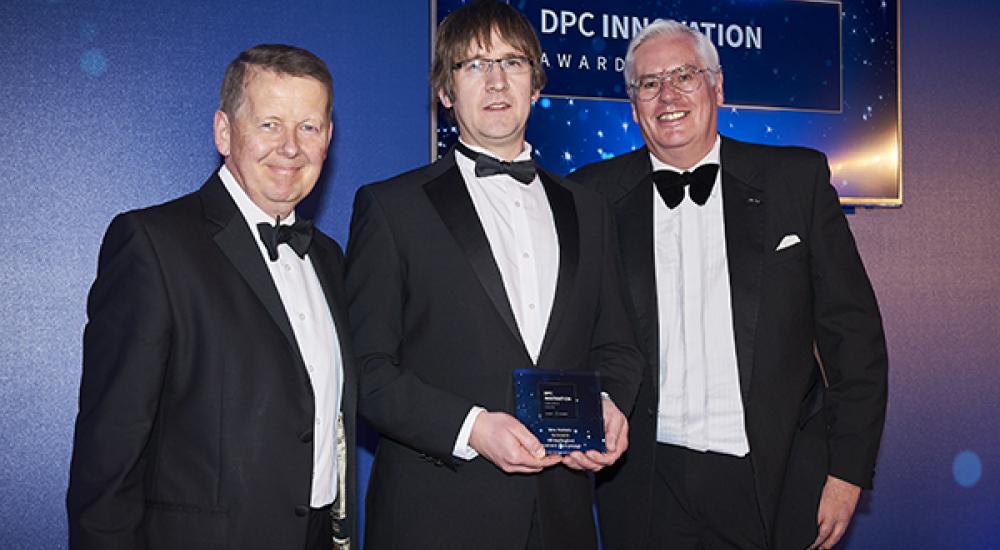 Mark accepts the new markets award at the DPC ceremony in 2017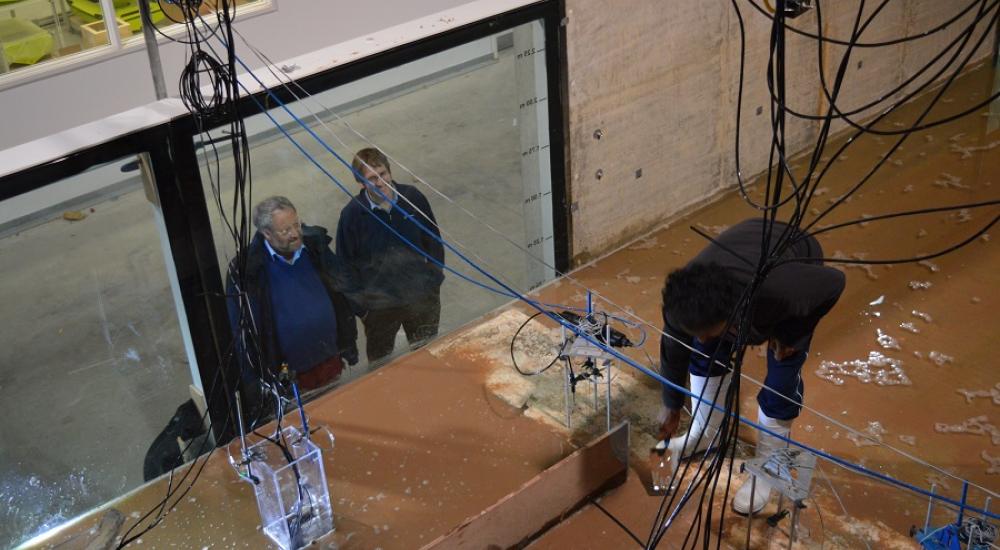 Scour experiment setup in our Fast Flow Facility, with William Allsop and David Mc Govern (Credit: UCL  website)
Want to know more?
Further information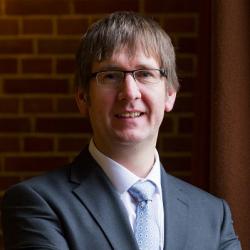 Mark Lee
Technical Director
+44 (0)1491 822899