Marine facilities and dredging for Gladstone LNG
GLNG is a multibillion dollar project to convert coal seam gas to LNG for marine export from Curtis Island in Gladstone, Queensland, Australia. HR Wallingford was first appointed in 2008 for concept definition of marine facilities requirements and we have continued support GLNG in the role of marine advisor as the project has progressed from feasibility stage to construction.
Broad range of marine technical support
Marine support by HR Wallingford has ranged from definition of shipping and tankage requirements to provision of a dredging observer to oversee GLNG's portion of dredging and disposal, approximately 22Mm3 of material. HR Wallingford provided wide ranging support in relation to the marine facilities. This included:
Navigation assessment and assurance testing including navigation simulation

Definition of navigation area requirements (channel upgrades) and outline operating procedures for LNG traffic in Gladstone

Mooring and loading requirements and analysis including vessel motions under ship passing

Marine site characterisation

Preparation of functional specifications for marine facilities

Definition of berth location and layout

Dredging assessment and dredging disposal management plans

Environmental management plans

LNG shipping operations simulation and sizing of the LNG storage tanks to give assurance that operational integrity meets required levels

Ship routing analysis (Gladstone to market)

Secondment of lead marine engineer into owner organisation

Support with environmental permitting and permit compliance

Evaluation of EPC tenders for the marine works and dredging

Specialist support during EPC marine works construction

Draft port operating plan

Observation of the dredging operations
Feasibility to construction
HR Wallingford has been retained by GLNG as marine advisor since first involvement on the project in 2008 through pre-FEED, FEED and EPC phases. This demonstrates the value provided by HR Wallingford in supporting successful delivery of this large and complex project.
With the support of HR Wallingford in design and on site guidance, the dredging works for GLNG have been completed within time frame and budget. This is a significant achievement for a dredging project of this scale.
Adam Barber, OSBL Superintendent, Plant and Port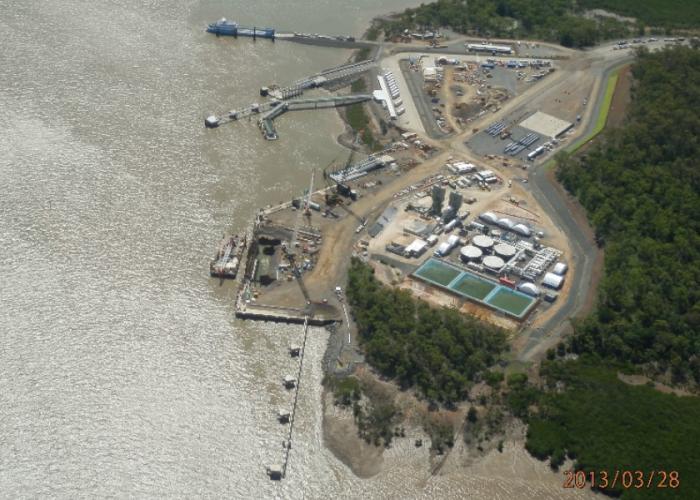 Want to know more?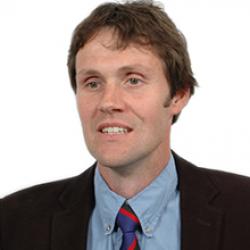 Iain Gunn
Sector Lead – Energy
+44 (0)1491 822899