Our smart solutions add value to our clients' businesses. We develop bespoke apps and tools that analyse, manage, visualise and communicate information in a way that unlocks the hidden potential in their data. 
In this era of Big Data, we are drowning in information. It is critical to get the right information to the right people at the right time. We build software solutions that are tailored our end-users needs, giving them access to the information they need just where, when and how they need it. 
Our developers and engineers work closely with our clients to make sure that the apps and tools we build add value to their business.
Delivering innovation and efficiency
We use emerging technologies to explore faster, better and smarter ways to access and interact with data. Unlocking previously hidden insights within a business can drive innovation and efficiency, and promote safe ways of working.
We have developed smart manuals for:
water treatment works
wastewater treatment works
concrete dams
earth embankment dams.
We've developed apps for diverse uses that include monitoring dam movement from space  and carrying out ship mooring force calculations.
Smart tools for operation and maintenance
Our robust smart apps and tools improve efficiency, record keeping and audit trails. They can also improve safety in day-to-day activities.
Our apps and tools can be used to submit key monitoring data, initiate maintenance work and identify security issues much faster than before, saving time and money. The technology can also be applied to public or private datasets to improve dissemination and use of the data.
We developed award-winning smart manuals for Dwr Cymru Welsh Water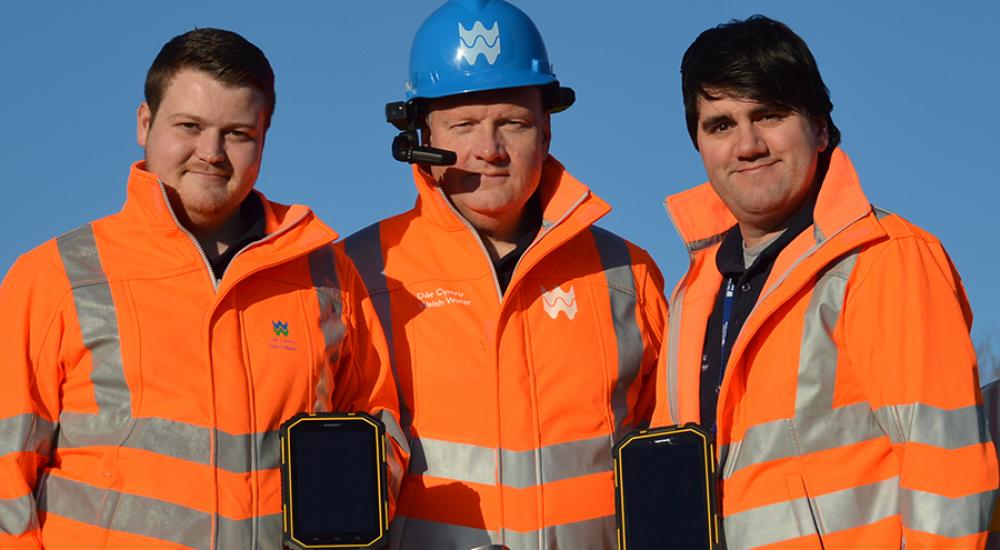 We closely with Dwr Cymru Welsh Water, we develop an award-winning app-based, interactive version of their Works Operating Manual (the iWOM App) for their wastewater and freshwater treatment works.
Image courtesy of Glen Peek, DCWW.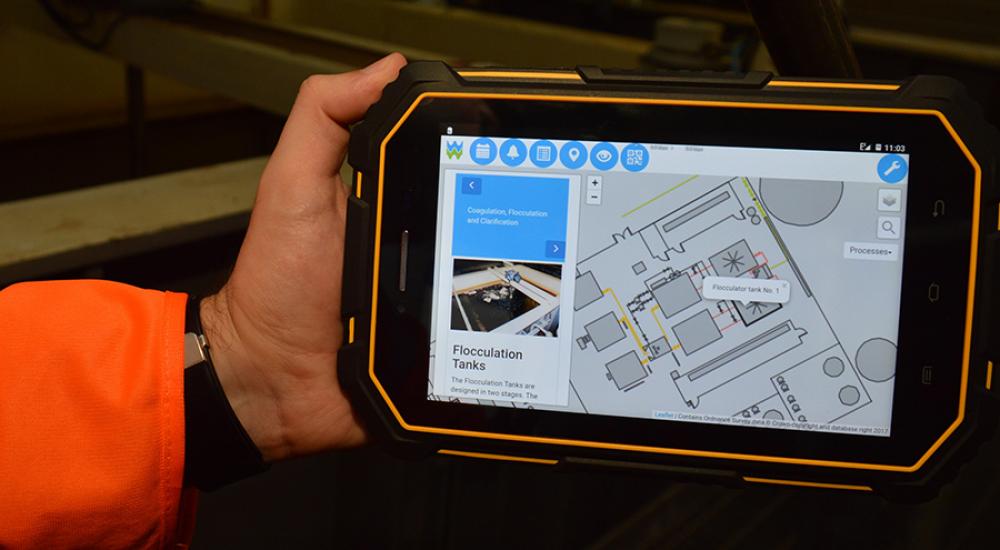 Our iWOM App won the Collaborative Working Award at the 2018 Institute of Water Innovation Awards (Welsh area).
Image courtesy of Glen Peek, DCWW.
Cutting edge features
Our smart apps and tools can: 
bring together all critical operating documents in a way that interacts with the way users work on site
include elements of automated calculation or numerical modelling
provide a fast, intuitive interface for routine operations and record keeping
navigate to key technical information;
use a mobile devices built-in sensors to provide a more interactive experience 
include an Augmented Reality viewer that overlays key information on what the user is looking at
explain complex procedures using near field communication (NFC) or QR code triggers to play relevant how-to video clips
run on waterproof ruggedized devices
run on an AR headset to offer operators hands-free, safe access to all the data and information they may need.
Our smart PDF documents allow clickable photo galleries, videos, smart charts where you choose the datasets to view, and 3D objects that can be manipulated.
 
Want to know more?
Further information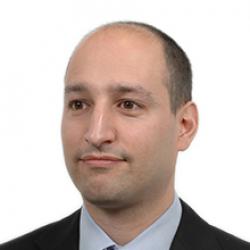 Craig Goff
Technical Director
+44 (0)1491 822899