Flooding: rising to the challenge
There's no doubt that climate change is making 'once in a lifetime' floods a common occurrence, often with devastating consequences. So, how can communities across the world learn to live with this threat?
In our film, podcast and features, HR Wallingford's experts set out the scale of the flooding problem and explore how to create a more resilient world, by employing the latest technology and working with nature.
Want to hear more?
In our podcast, Emma Brown, Stephen Grey and David Ramsbottom delve into the climate crisis and what it means for flood management.
The three world-leading experts discuss topics as diverse as: using space technology to forecast floods in developing countries; protecting megacities into the future; educating communities in the UK; and whether cyclones will become commonplace in the Middle East.
In just half an hour you'll find yourself fully up-to-date and with hope for the future.
Further reading
We explore some of the issues around flooding in depth ....
Want to know more?
Emma Brown
Technical Director
+44 (0)1491 822899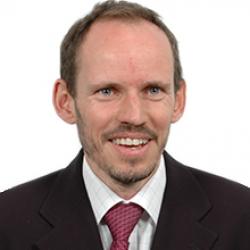 Stephen Grey
Principal Scientist
+44 (0)1491 822899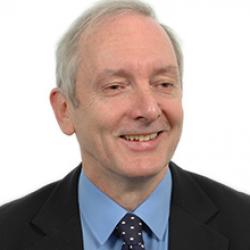 David Ramsbottom
Technical Director
+44 (0)1491 822899
Press Office
Press Office
+44 (0)1491 822854