The journey to net zero
The scale of what we need to do to move away from fossil fuels is enormous. And understanding water is critical if we are to transition to a net zero world.
Whether it's offshore wind, hydropower, tidal generation or nuclear, the technology and engineering is complex and addresses brand new challenges. It's about making sure our new infrastructure is in the right place, resilient and safe. At the same time, it must be built responsibly and minimise impacts on wildlife and local communities.
Explore our film, podcast and features to find out how water will be at the heart of the renewable energy revolution.
Want to hear more?
In our podcast, experts Mike Case and Iain Gunn explain why a net zero future just isn't possible without managing water.
The pair take an in-depth look at trends in offshore wind, including the future for floating turbines, as well as explaining how water interacts with our energy supply in ways you might never have thought of.
Listen in to get up-to-date on energy and gain fascinating insights from the hidden world behind the big engineering projects.
Further reading
We explore some of the issues around climate resilience and water in depth...
Want to know more?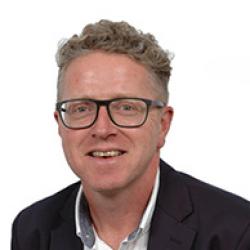 Mike Case
Business Development Manager
+44 (0)1491 822899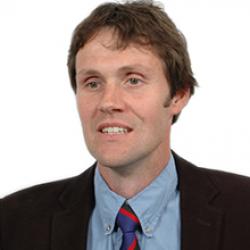 Iain Gunn
Sector Lead – Energy
+44 (0)1491 822899
Press Office
Press Office
+44 (0)1491 822854