Iain Gunn
Iain is a Chartered Civil Engineer, and is Sector Leader for Energy and Regional Manager for the Americas. He has more than 20 years' experience in the planning, and execution of design projects for marine facilities.
What's your background?
I did an engineering science degree at Oxford, and I'm a Chartered Civil Engineer, so I have a broad base. I wanted to do something in water from a very young age and I thought I'd end up in the floods area but I ended up on the marine side. It was only at my interview that I realised I'd been to Howbery Park before at 14, when my father brought me to see a model of the Sukkur Barrage in Pakistan that he'd commissioned.
How did you come to work at HR Wallingford?
I did three years here straight out of University in the Ports and Harbours team, primarily wave modelling, but getting into current and sediment transport modelling. I then spent 11 years working for a major engineering consultancy before coming back to HR Wallingford in 2009.
What does your job involve?
As a marine civil engineer my work is around facilities like ports, jetties, quays, and everything around protection of other assets and infrastructure. I do a lot of international projects. I'm Sector Lead for energy. Because of the energy transition the energy sectors are becoming much more integrated so it is critical that they have some common management. I'm also regional manager for the Americas. 
What are you working on at the moment?
Recently I've been involved with running Climate Change Adaptation Planning with my colleague Helen Udale-Clarke for a national oil and gas company. We've run remote sessions assessing and ranking the risks at a number of sites, identifying possible mitigations and common themes, then facilitating our colleagues there to develop a road map of actions they can take over the next few years. Climate change is an issue for existing facilities which will have to operate safely for many years yet.
Iain in action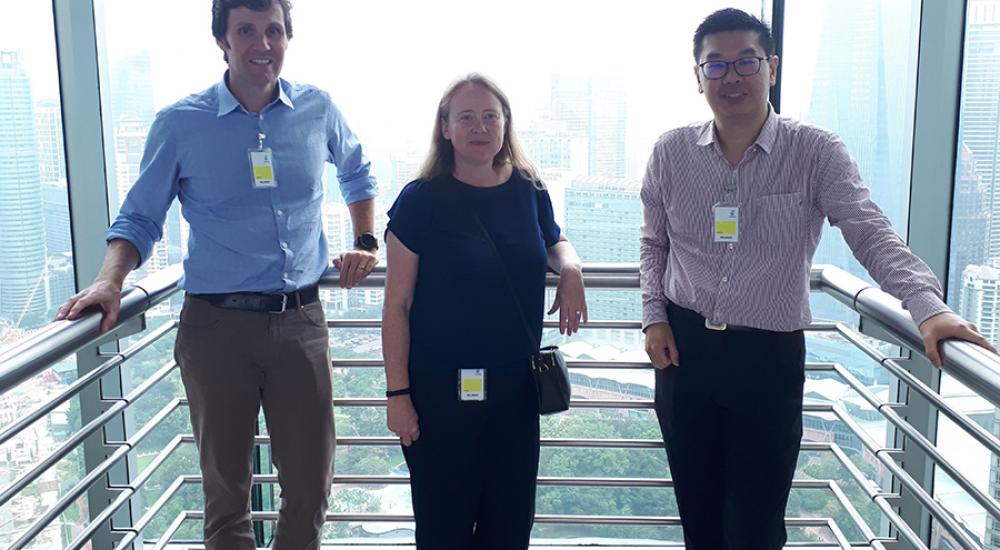 Visit to the twin towers in Kuala Lumpur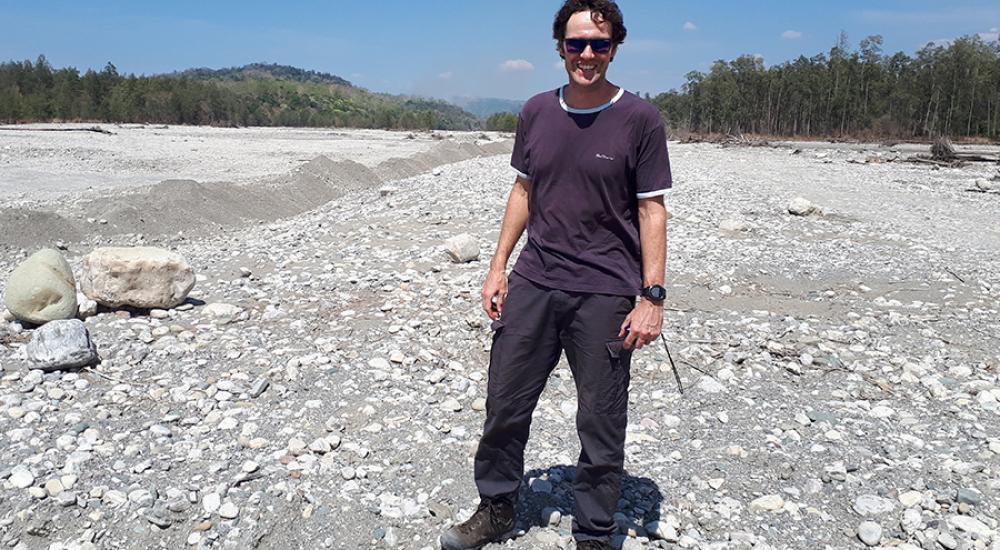 Site visit in the far east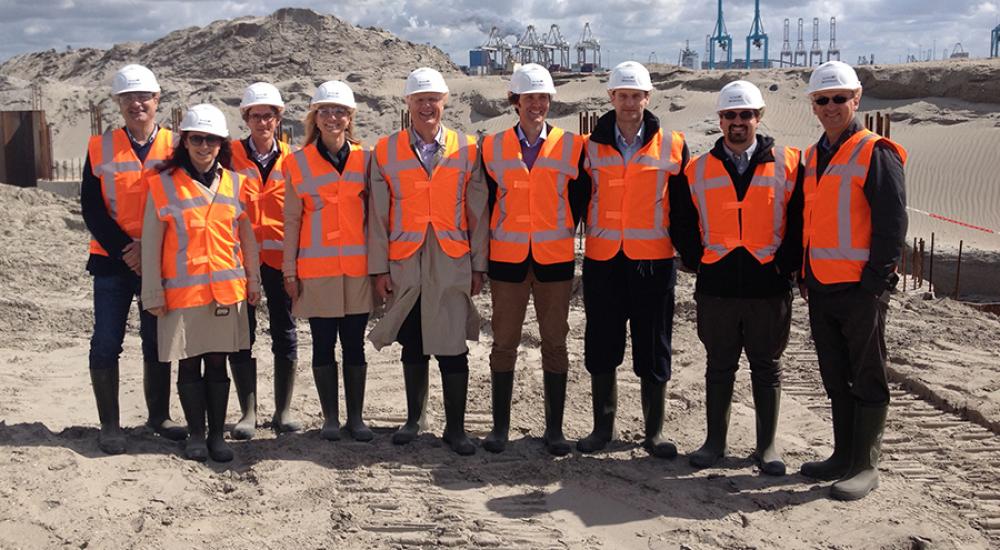 PIANC Working Group visit in Rotterdam
What opportunities are you looking forward to developing at HR Wallingford?
That's really simple: it's the energy transition. Although I expect to continue to work for some years in oil and gas , I think that we will see massive change in the next 10-20 years. We are already working in offshore wind, but there will be other areas in which we can provide expertise. Although at the moment nobody really knows exactly how the energy transition will pan out and what technologies will prevail, I think things will change quickly.
What makes HR Wallingford unique?
It's a very friendly place, with interesting work. Our head office is in a fabulous location, and is small enough to be personal but also really well regarded internationally. I think that's really hard to find.
Out of work what do you enjoy?
Running, open water swimming, cycling, surfing and messing about in any kind of unpowered boat. During the lockdowns I took up guitar. I can now play Wish You Were Here by Pink Floyd, and Greensleeves. My daughter plays too. She's better than me so we have healthy competition going on! 
And finally...
Can you remember the first record you bought?  Yes! It was Alive 2 by Kiss.
And what about your signature dish? Crikey, I do much of the cooking at home so should have one. Spicy tomato soup.
Anything else you'd like to share? Although I'm a marine engineer who loves surfing and swimming, I get horrifically sea sick...fortunately I have managed to work through it so far!
Want to know more?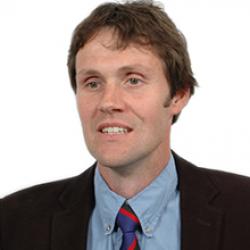 Iain Gunn
Sector Lead – Energy
+44 (0)1491 822899