Projects
Understanding how water moves, behaves and influences communities and industries across the globe.
Water is becoming scarcer in many places and increasingly volatile in others. Building sustainable communities, industries and infrastructure is becoming more challenging. Our wide range of projects highlights our innovation, our creativity, and our focus on finding solutions that rise to that challenge and positively impact our clients and the communities they serve.
Explore our projects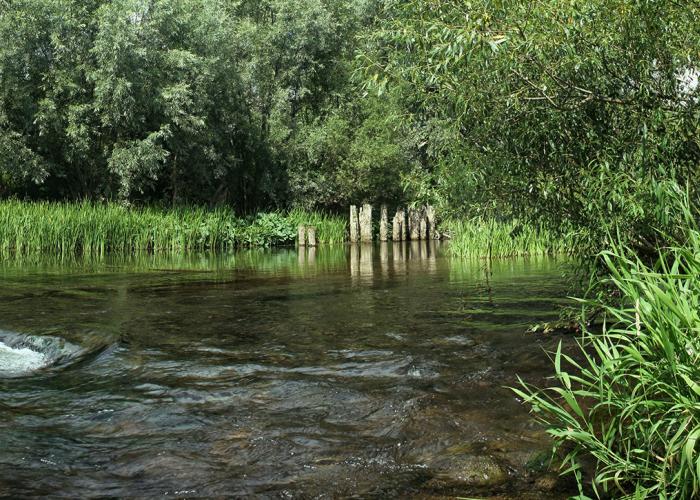 Green infrastructure: supporting green river engineering
Responding to the needs of the Environment Agency, Natural Resources Wales, the Welsh Local Government Association and Natural England, HR Wallingford led the development of decision making frameworks that identify the critical success factors to support the selection and application of green...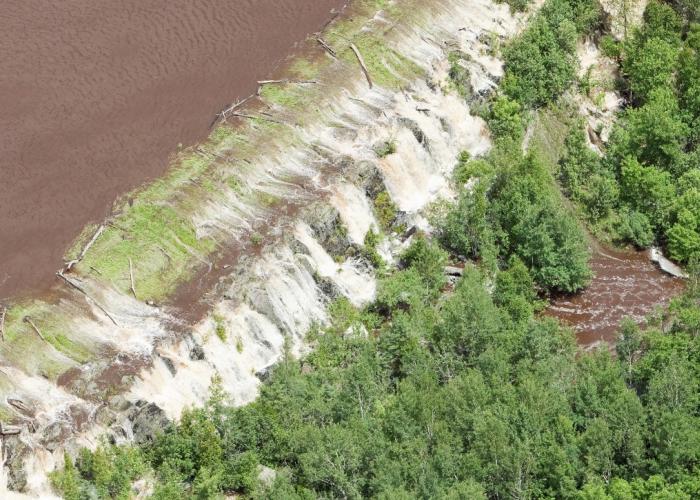 International guidance on levees
HR Wallingford has been at the forefront of the development of new international guidance on the design, construction and management of levees. The International Levee Handbook pulls together current knowledge, experience and research into a single, comprehensive handbook. HR Wallingford was a key...