Projects
Understanding how water moves, behaves and influences communities and industries across the globe.
Water is becoming scarcer in many places and increasingly volatile in others. Building sustainable communities, industries and infrastructure is becoming more challenging. Our wide range of projects highlights our innovation, our creativity, and our focus on finding solutions that rise to that challenge and positively impact our clients and the communities they serve.
Explore our projects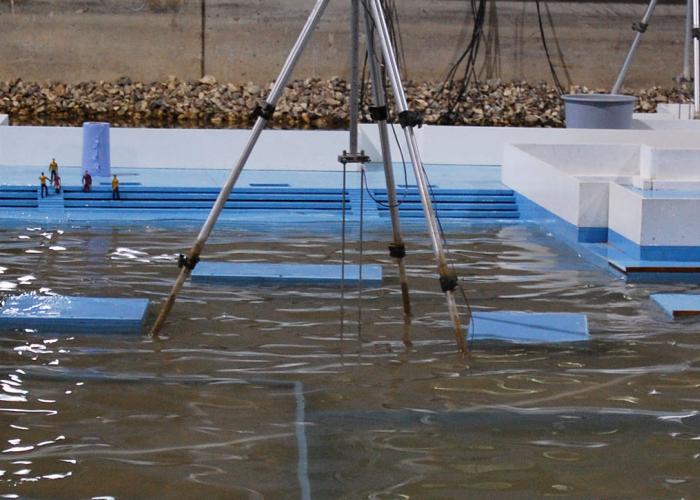 Louvre Abu Dhabi
A key feature of the architectural design of the Louvre Abu Dhabi included having water levels close to the line of sight. This required a design able to withstand varying water levels, as well as one able to tolerate any long term rises in sea levels....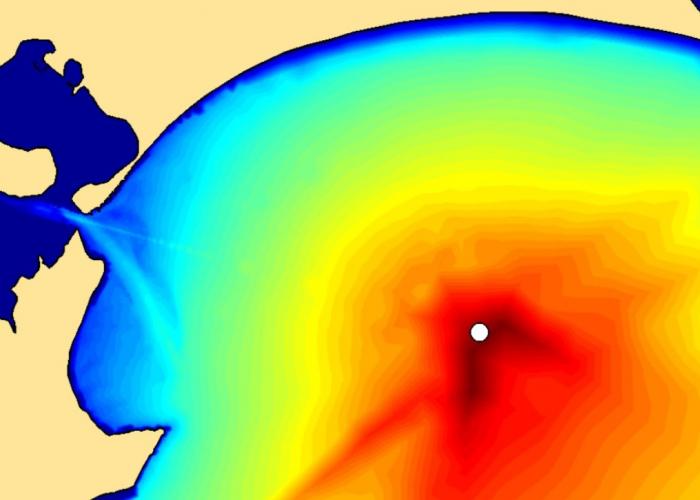 Predicting the impact of underwater noise on marine life
Underwater noise is increasing as human activities in the marine environment expand. Environmental Impact Assessment increasingly requires predictive modelling of underwater noise and assessment of the potential impact on marine life. HR Wallingford has developed HAMMER, an innovative modelling and...