We are experts in how water moves, behaves and influences communities and industries.
Celebrating 75 years
HR Wallingford is 75. That's 75 years of protecting communities; designing resilient infrastructure; and protecting the natural environment.
But with water at the heart of many of the world's challenges, our work will be even more crucial in the future.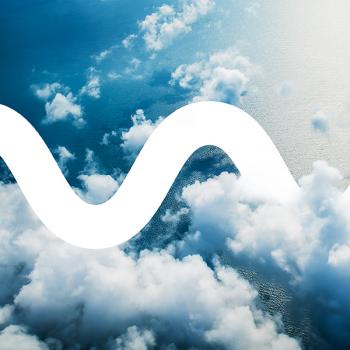 News, Insight and Innovation
Latest news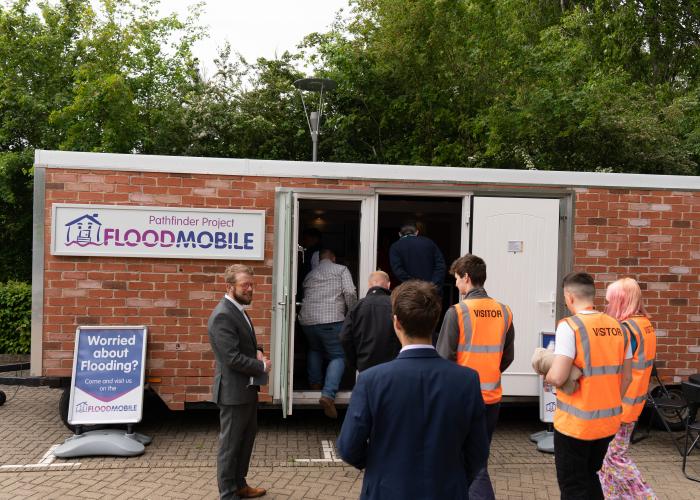 Latest podcast

Earth observation: the final frontier
Can ports keep goods moving as climate changes?
Water and the road to net zero
Progressive careers in water
Exceptional people make us who we are.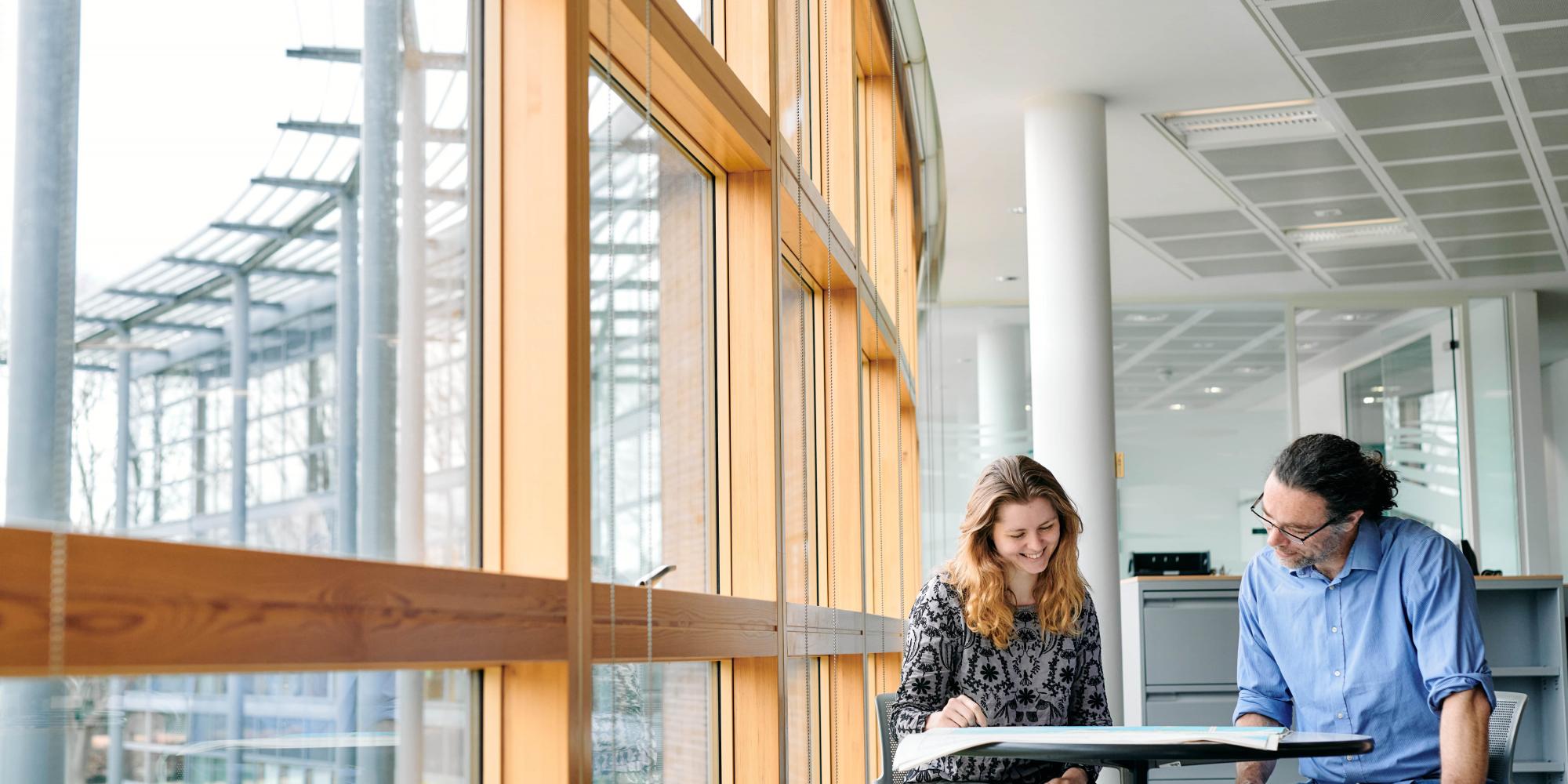 Contact our experts today about your next challenge
Profile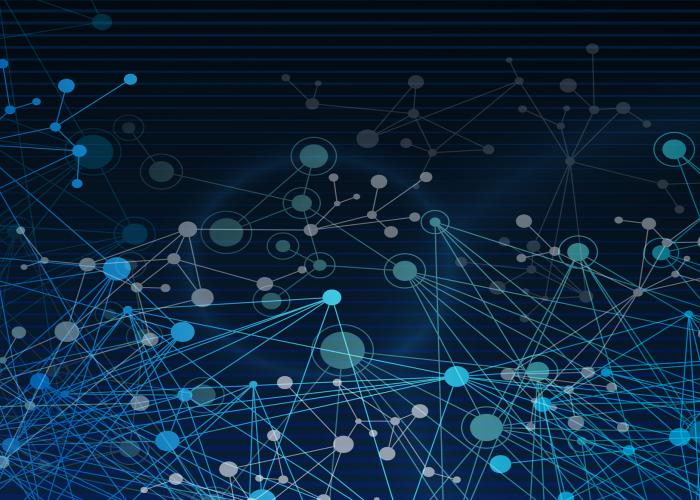 Modelling & Simulation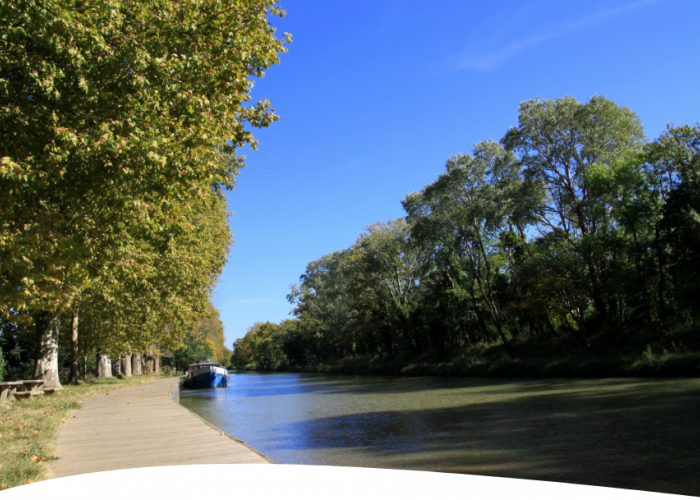 Minimising the risk of tailings dams failures using remote sensing data