Bespoke training
Our expert staff can deliver professional training courses designed specifically for your team.
Bespoke training ensures that the material is appropriate and makes the best use of training time. Training can be delivered online or at your chosen site and at a time convenient for you.
You can choose from our existing course portfolio or you can mix and match any topics including:
Climate change risk assessment and adaptation
Dam breach modelling
Hydraulic design of culverts
Management of above-ground flood and coastal assets
Offshore renewable energy summer school
Risk assessment for reservoir safety
River capacity and the influence on vegetation and habitat management
Underwater noise
If you can't find exactly what you are looking for, please get in touch below.
Lot of information. Good handouts and brochure of slides – easy to show to rest of team who couldn't attend.
Past attendee
Excellent presentations. Comprehensive and relevant. Very engaging.
Past attendee
A lot of information relevant to my current role, and definitely able to apply.
Past attendee
Thank you for the knowledge and experience provided, it was very interesting. I hope we can collaborate again.
Past attendee
Want to know more?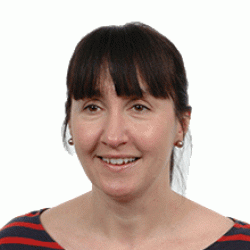 Sarah Moxon
Events & Publications Coordinator
+44 (0)1491 822899